Reading time ( words)
RACS material is up to 30% more effective than the coal products in reducing oxidation in impure metals. This further reduces the purchase of coal products while simultaneously reducing the amount of carbon dioxide that is released from the refining process where RACS is used. In short, it will lower a generator's carbon footprint as well as lower their reportable waste streams, both of which are a significant benefits from an environmental as well as financial perspective.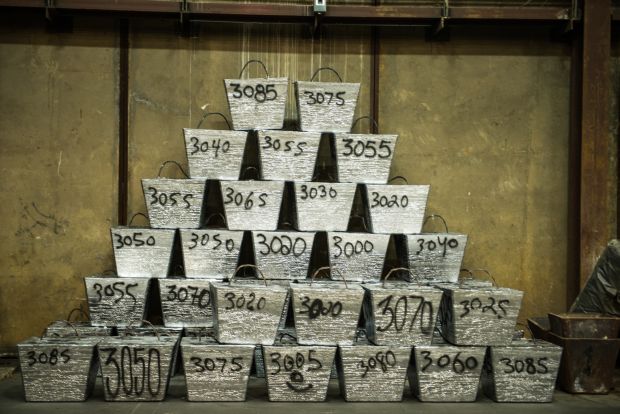 Figure 2: Conecsus custom alloy ready for resale.
Gregory Bryant, Facility EHS for the Huntsville Facility, says, "Working with this new process changed everything. We no longer had to ship our materials as before at great cost; instead, they (Conecsus) send a truck to pick it up. We pay a nominal processing fee. Sanmina receives payment for the metals in return, that is often significantly greater than the original processing costs. The most important thing is that we are reusing, not disposing. It's not only in keeping with Sanmina's 'green' objectives, but it changes the way that Sanmina may be classified or regulated. We have to maintain our 'Large Waste Generator' classification due to the multiple waste streams that we produce. But in our medical operations for example, fully 98% of the wipes we dispose of are now non-hazardous solid waste, recycled by pyrolizing and then used as a reagent to process our dross."
Greg says that this year alone (2015), up until the end of March, up to 1,500 lbs. of waste had been shipped, with a savings of thousands of dollars in hazardous material processing charges. "It has saved us a tremendous amount of money," he adds. "Conecsus refines the material and sells the metals on the global market. They don't return it to us; they simply pay us for it. The wipes and contaminated materials don't generate metals of any value, their value is in being turned to carbon and used as a reagent to recover the metals in our dross; that's really where the money comes from."
And all of this is done with the approval of ADEM, something that they never thought they would obtain.
Share
Print
Suggested Items
10/27/2019 | Andy Shaughnessy, I-Connect007
At a recent open house, Managing Director Juan Arango talks about his role in the company's transition from their Arizona facility to a new headquarters located outside of Atlanta, Georgia. Juan details many of the benefits customers can expect, including brand new spaces dedicated to customer demos as well as training.
10/14/2019 | Real Time with...SMTAI
Chris Bastecki, director of global PCB assembly at Indium Corporation, discussed challenges of low-temperature solder and the company's new product, Durafuse LT, which provides novel properties and reliability.
10/09/2019 | Real Time with...SMTAI
The SMTA International Conference and Exhibition 2019, which took place September 22–26, 2019, at the Donald E. Stephens Convention Center in Rosemont, Illinois, concluded successfully. For those of you who were not able to make it to the show, catch our video interviews with the movers and shakers of the electronics industry. We've updated our video presentation for a better experience for our users, so check it out!