Thoughtful PCB array and panel design can reduce line stoppage, improve changeover time and reduce material scrap. For the purpose of this discussion, a panel is an array of PCBs which may or may not include scrap material.
Fiducial location and design are good aids to prevent mistakes, but may still result in line stoppage. In this figure, the round features with square mask perimeter are fiducials. The square feature with round mask is a PCB bad mark.

Figure 1: A simple panel array of the top side and the mirrored horizontal view of bottom side components if applicable.
If you have fiducial recognition issues, making the shape of the mask opening different than the fiducial feature may help the vision system discern the target feature easier. Locating the bad mark at the PCB center consistently helps the line operator identify the bad mark without supporting drawings and reduces camera movement. Locating fiducials off center of the PCB will help prevent a print and/or place error but it will still stop the line upon the error.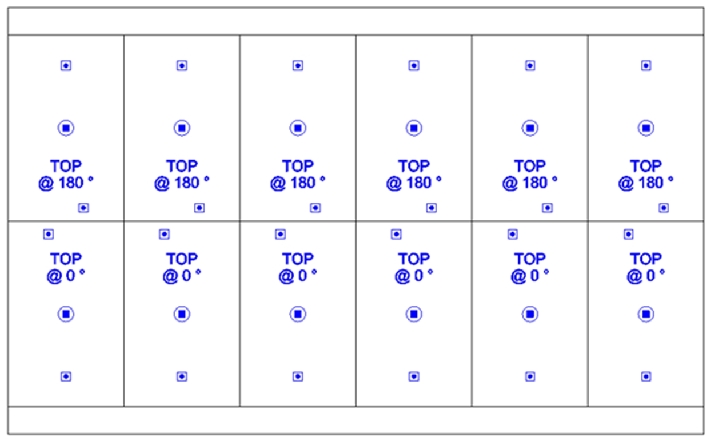 Figure 2: The scored PCB array with the top row rotated 180°.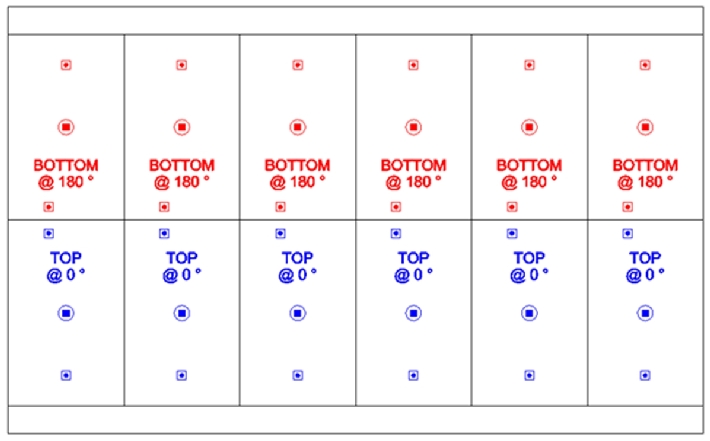 Figure 3: One row with top-side up and the second row mirrored vertically.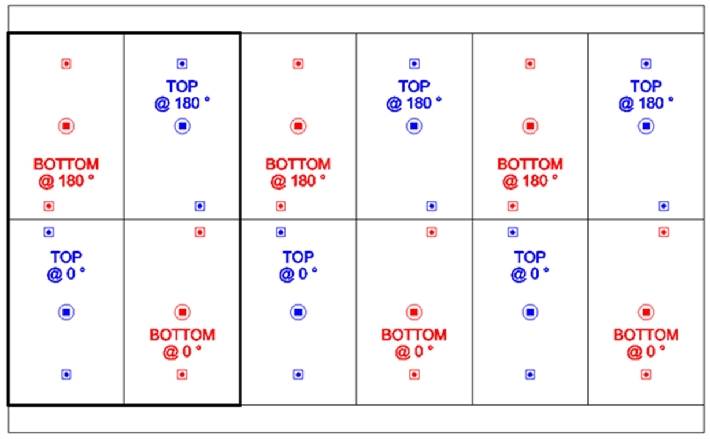 Figure 4: An array with a combination of mirroring and rotations. Within the four PCB orientations are the top side mirrored horizontally and vertically.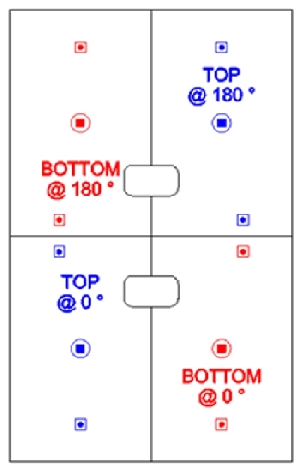 Figure 5: The cutout can be aligned so the panel can be scored rather than tab routed, saving scrap material.
The benefit to this panelization is that the line operator cannot send the panel downline with the wrong rotation. The line will not stop unless the panel is put in upside down. The line setup changes if there are bottomside components.
This may be feasible if all the components can survive a second reflow on the bottom side in your process. This array can be rotated incorrectly by the operator in process. This panelization will eliminate changeover setup, so you would build one side, return it to the beginning of the line, flip it over and build the other side without changing your printer or placement setup. This panelization also only requires you to purchase one stencil.
This array can be rotated and mirrored any way as long as the unpopulated side of the panel is up. Eliminating line stoppage due to operator orientating the panel incorrectly, there is no changeover setup between top and bottom sides. An additional benefit to this array is for PCB borders with a cutout.
Your bare board fabricator has their own set of constraints and material sizes unique to their process. Work with them and consider it during your panelization design to keep material cost down.