Koh Young America officially opened the doors of its new metro Atlanta location on August 8, 2019, with an open house, followed by dinner. Company founder Dr. Kwangill Koh and Juan Arango, managing director of Koh Young America, welcomed customers and friends for an evening of food and drinks at the new training facility in Duluth, Georgia, just north of the city of Atlanta.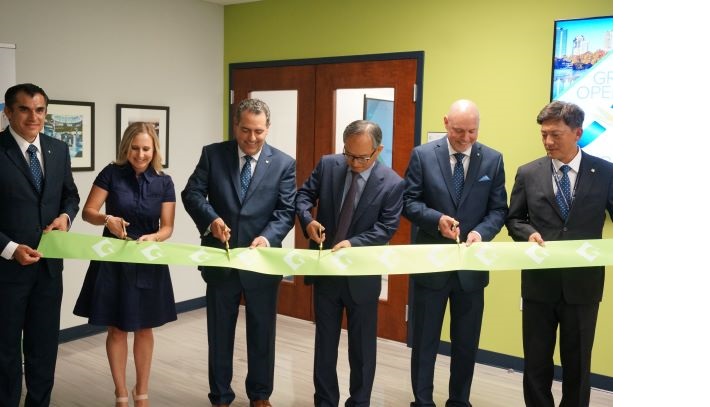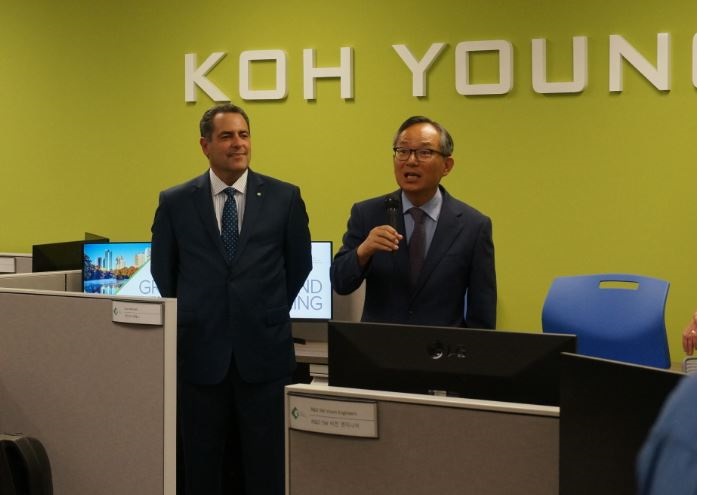 The new facility occupies about 11,000 square feet and will be used primarily for training and demos for the company's SPI and AOI solutions. Koh Young America's training center had been located in Chandler, Arizona, but with 70% of their customers living east of the Mississippi River, Arango said the move to Atlanta would save some of their customers days of travel time.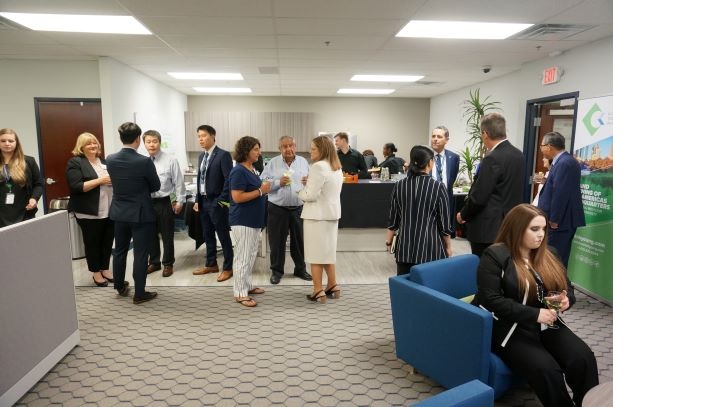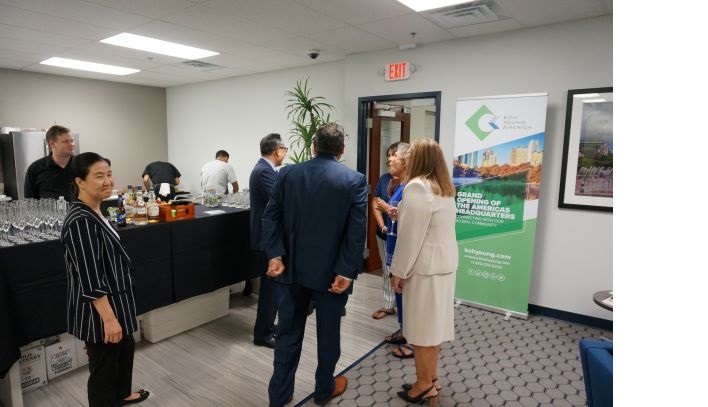 Arango and Dr. Koh thanked all of the employees and contractors for their hard work. A reception and dinner were held at the nearby Italian restaurant Sugo.