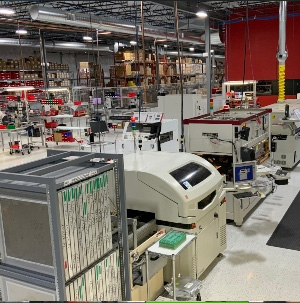 Since AltiumLive this year is a virtual event, my coverage is limited to watching some of the presentations virtually. With so many virtual events becoming the new normal in 2020, I expected this to be another ho-hum webinar with fair video and audio quality. But what a surprise.
The first event I attended was the Würth Electronik virtual factory tour, which was excellent. The quality of the connection, including audio and video, was outstanding.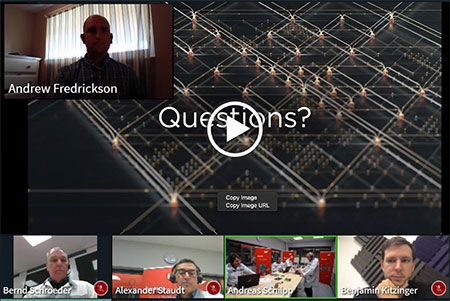 Questions could be asked face to face with the audience watching and listening to the question being asked and answered.
You definitely felt like you were there as a full participant.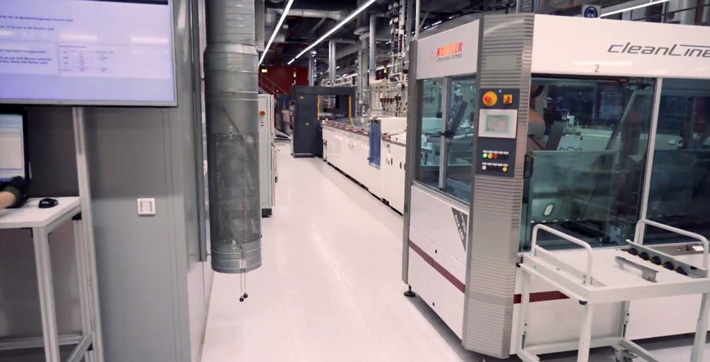 The tour was well-organized; the facility, which is located in Niedernhall, Germany, looked extremely well laid out and spotless.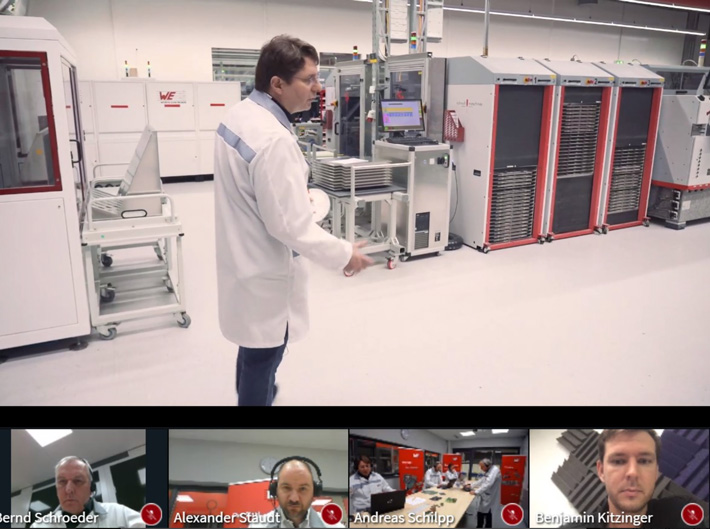 It appears that this company is on the leading edge of PCB production technology and that they are not only planning for the future but are ready for it.
For example, company officials believe 3D additive is the future, are they're getting ready for it by starting to produce some devices—apparently very low volume at this time but clearly on their horizon. They are also using some 3D-printed solder mask.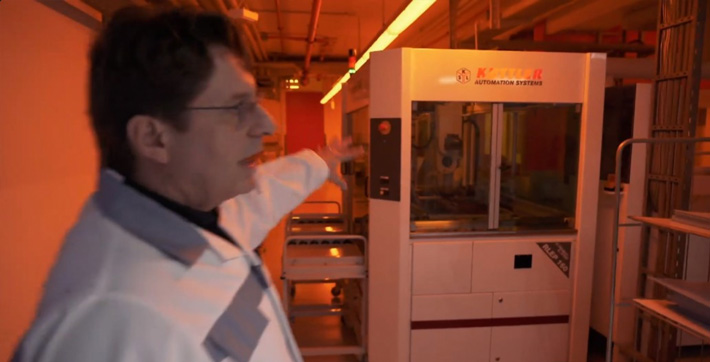 One of the products that they showed us was a 12-layer board with four of the layers made up of flex circuitry. They described part of their manufacturing process, which was very impressive.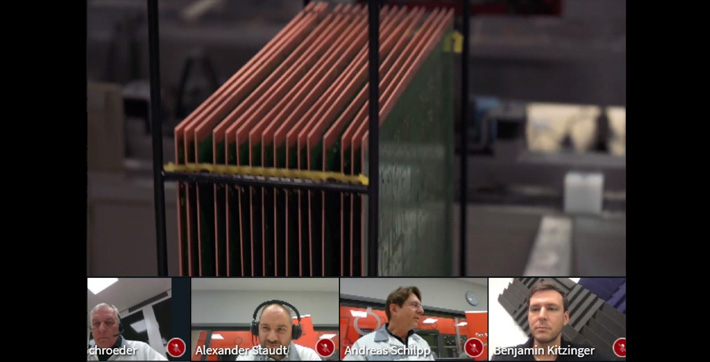 Overall, I was pleasantly surprised by the quality and excellence of the Würth virtual factory tour at AltiumLive 2020.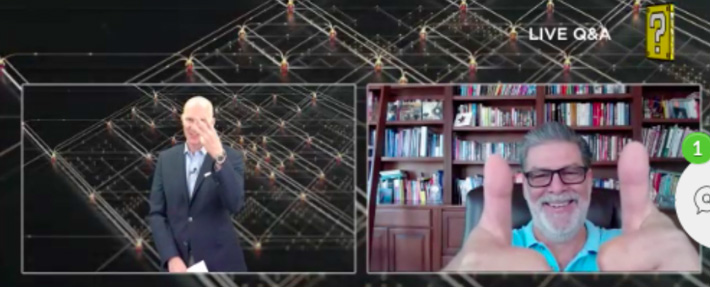 Visit Real Time with… AltiumLive 2020 to catch the latest video interviews and event-related content.