Welcome to Real Time with... American Standard Circuits (ASC). In this special event, hosted by I-Connect007, we focus our discussion on three areas: flexible circuits, RF circuits and thermal management. Each topic-specific presentation is segmented for your convenience. We invite you to enjoy the presentations below.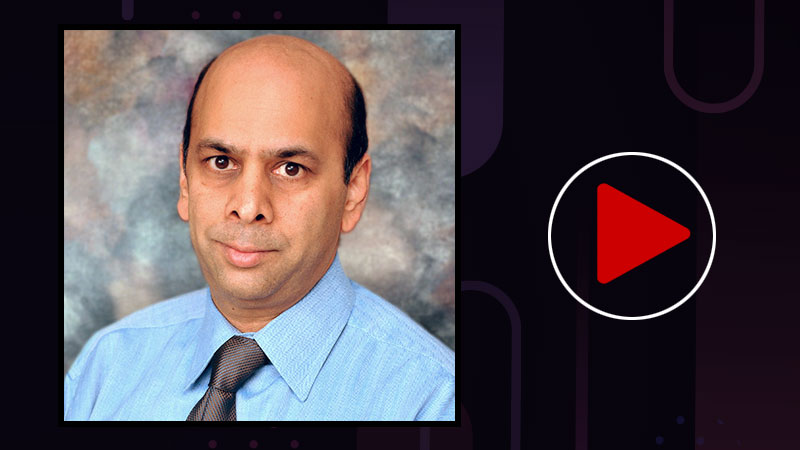 With so many design styles available with flexible circuits, deep manufacturing expertise in fabrication becomes a critical resource for the design team. Anaya Vardya and Dave Lackey offer an overview of flex layers, rigid-flex layers and components. They examine common applications used to create more reliable, compact board assemblies. Lackey and Vardya stress getting your flex fabricator involved in the design process as early as possible in order to identify possible manufacturing challenges, increase yield and reduce costs overall.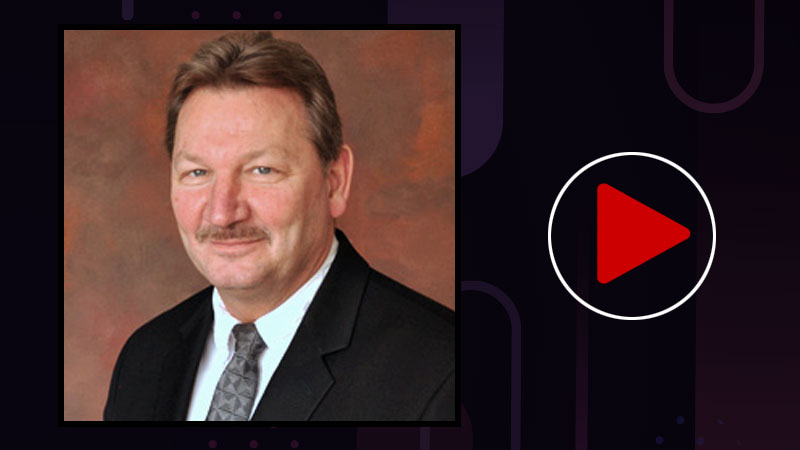 Anaya Vardya, John Bushie and Dave Lackey discuss thermal conductivity and thermal management. The ASC team share strategies for managing thermal dissipation. Material is one factor, but so also are design techniques like via farms, etc., metal cladding, and even the inclusion of flex technology to design smaller, multi-functional circuit boards.
Take a tour of our departments
I-007e Books authored by American Standard Circuits
Understanding MIL-PRF-31032
Unlike other specifications like the aerospace AS9100 standard that focuses on the quality management system, MIL-PRF-31032 is a performance specification; in other words, it was established to test PCBs to certify that they meet the necessary requirements for military use. The title of the specification is "Printed Circuit Board/Printed Wiring Board, General Specification For," and the scope "establishes the general performance requirements for printed circuit boards or printed wiring boards and the verification requirements for ensuring that these items meet the applicable performance requirements."
Recent items featuring American Standard Circuits
Standard of Excellence: A Column by American Standard Circuits
One of the most important elements of running a business is being able to look forward. A true company leader must be able to define the future as best she or he can and then adapt their own strategies to meet the demands of that future. It's been said that if you don't define your future, someone else will do it for you. This month I want to look at some of the changes, or should I say improvements, that are occurring in our own industry. Some of them are new but others have been around for years. Either way, their time has come.

No matter what anyone says, printed circuit boards are the backbone of modern electronics. Without the PCB, what will the components attach to? Without advancements in printed circuit board technology, products of the future would be impossible. It is our responsibility to be there when our customers need us—today and in the future. That means recognizing the latest trends and making the most of them. Here's what I see is trending in microelectronics.

Trends today will determine the future, and things will change at such a rapid pace that the next 20 years will be nothing like the last 20 years. This is especially true when it comes to manufacturing. We already see the trends, ideas, and technologies we wouldn't have even dreamed of even 10 years ago. Personally speaking, I am constantly amazed at the high level of technology and automation we are bringing into our facility right now. Many of our new machines actually have artificial intelligence, where they learn as they work. They get smarter by doing what they should be doing.
American Standard Circuits
475 Industrial Drive
West Chicago, IL 60185
(630) 639-5444