This compact guide, written by topic experts at American Standard Circuits, is designed to provide additional insights and best practices for those who design or utilize flexible and/or rigid-flex circuit boards. Topics covered include trace routing options, guidelines for process optimization, dynamic flexing applications, rigid-to-flex transition and more.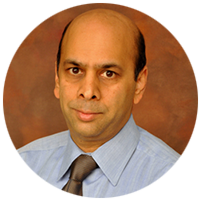 Anaya Vardya has over 35 years in the electronics manufacturing business and is currently the president and CEO of American Standard Circuits Inc. Anaya was previously COO of Canadian-based Coretec Inc. and senior VP of operations at Merix (both now part of TTM). He was also the corporate development manager at Continental Circuits, and before that, he had a variety of management and non-management positions in IBM Endicott and IBM Austin. Anaya holds a master's degree in chemical engineering from the University of Cincinnati and a bachelor of technology from the Indian Institute of Technology.
Founded in 1988, American Standard Circuits is a leading U.S. manufacturer of advanced circuit board solutions. As a total solutions provider for the worldwide PCB industry, we are capable of delivering advanced technology to virtually every industry sector in quantities ranging from quick prototypes to large volume production.
Our ongoing commitment to leading-edge, high-level interconnect technology, cost-effective manufacturing, and unparalleled customer service has put us at the forefront of advanced technology circuit board fabrication. We manufacture quality rigid, metal-backed, RF/microwave, flex and rigid-flex printed circuit boards on numerous substrates for a variety of applications, including military/aerospace, industrial, commercial, medical, telecommunications, consumer electronics, RF/microwave, transportation, and advanced technology.
Our goal is to provide our customers with the best technology, service, and quality of any independent printed circuit board fabricator in the world. We believe that we are our customers' own personal PCB experts. It is our role to look after all their PCB needs to ensure they are getting the best products on the market today. Our experts are your experts and they are ready to help. Access them here. Find more information about ASC at asc-i.com.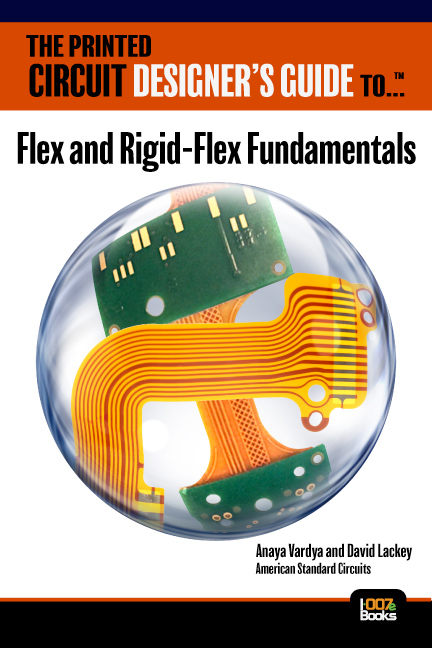 The Printed Circuit Designer's Guide to... Flex and Rigid-Flex Fundamentals
Flexible circuits are rapidly becoming a preferred interconnection technology for electronic products. Thin, lightweight and formable, they allow designers extra degrees of freedom in creating their products. However, flexible circuits, by their intrinsic nature, require a good deal more understanding and planning than their rigid PCB counterparts to be assured of first pass success. This concise and highly useful book on flexible circuits from ASC was written to provide circuit designers, both new and seasoned, with valuable and important information that will help to assure their first pass success in getting their products to market.