FEATURED NEWS AND INFORMATION:
FEATURED ARTICLES AND COLUMNS:
December 5, 2023 | Real Time with...productronica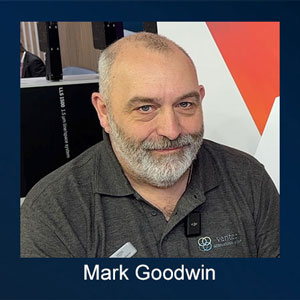 Mark Goodwin announces that Ventec is now in the equipment business, as it were, now offering equipment under representation as well as equipment Ventec is now building. The equipment line matches up well with Ventec's core. Some equipment includes: Legend/solder paste, via fill, press plates, and more. These new offerings just demonstrate how Ventec continues to be a value-add supplier.
December 1, 2023 | Nolan Johnson, I-Connect007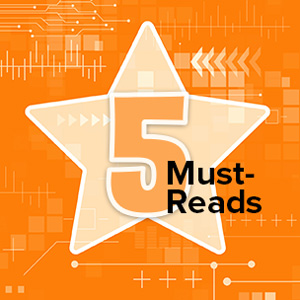 This week's news items taught me a few things I didn't know. For instance, there's news about the new equipment for THT work, governmental support for advanced packaging technologies, an upcoming webinar from iNEMI on counterfeits, an interview with U.S. Rep. Blake Moore, one of the sponsors of the bipartisan Protecting Circuit Boards and Substrates Act, and columnist Tim Haag, using Star Trek to illustrate why simplicity is, ahem, paramount.
---
---
---
MORE ARTICLES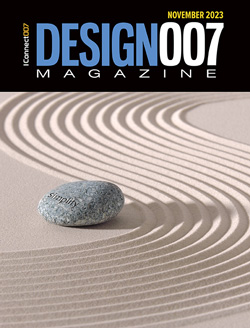 Simplification Featuring:
Simplifying Your Design: An Overview, with Kris Moyer
Simplest Stackups Specified, by Martyn Gaudion
Your Thermal Designs Are Inefficient, by D. Brooks and J. Adam
8 Simple Rules for Streamlining Your Design, by Chris Young
Avoid the 'Ferrari Problem' and Simplify Your PCB Design, by Zach Peterson
Take It From Scotty: Simple Really is Better, by Tim Haag