Books

Featured Books

design007 Magazine

Latest Issues

Current Issue

Rigid-flex: Designing in 3D

In this month's issue, our expert contributors share their best tips, tricks and techniques for designing rigid-flex circuits. If you're a rigid board designer considering moving into the 3D world of rigid-flex, this issue is just what the doctor ordered!

Simulation, Analysis, and AI

Getting today's designs "right the first time" is critical, especially with costly advanced PCBs. Simulation and analysis software tools can help you in the fight to eliminate respins. They're not magical, but they can predict the future of your design.

Advanced, Complex & Emerging Designs

This month, our contributors focus on designing PCBs with advanced, complex and emerging technologies. We investigate design strategies for boards that are on the cutting edge of technology, or crazily complex, or so new that designers are still writing the rules as they go.

Columns

Latest Columns

||| MENU
FEATURED NEWS AND INFORMATION:
FEATURED ARTICLES AND COLUMNS:
September 28, 2023 | Anaya Vardya, American Standard Circuits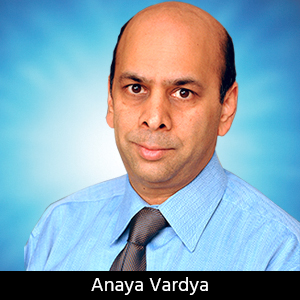 There has always been pressure to reduce line and space as we have seen the bleeding edge technology go from 8 mils to 5 mils and then to 3 mils. The difference between "then" and "now" is that the prior advancements, for the most part, used the same processes, chemistry and equipment going from 8 mils to 3 mils. But going from 3 mil to sub 1 mil trace and space is a quantum leap in printed circuit board (PCB) technology that requires a whole new set of processes and materials.
September 27, 2023 | Cherie Litson, CID+, Litson1 Consulting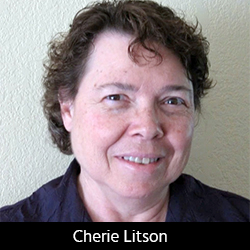 Rigid-flex circuits are unique structures; part rigid board and part flex, they're increasingly working their way into many of the electronic devices we use every day. There have been many advances in rigid-flex lately as more companies find themselves exploring this technology. So, before I started writing this article about rigid-flex design, I double-checked a few things. Fortunately, there is plenty of rigid-flex information available on a variety of great websites that we all know and trust.
---
---
---
MORE ARTICLES
COLUMNS:
September 14, 2023 | Vern Solberg, Designer's Notebook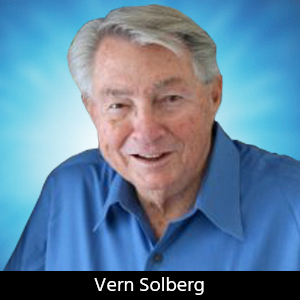 Flexible circuit applications can be as basic as furnishing electrical interconnect between two conventional circuit board assemblies, or to prove a platform for placing and interconnecting electronic components. During the planning...
September 14, 2023 | John Watson, Elementary, Mr. Watson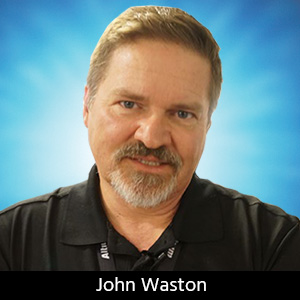 Electronics are continually evolving, driven by innovations in printed circuit board technology. Flexible PCBs have emerged as a revolutionary force, reshaping the PCB industry and influencing the design and functionality of countless...
September 12, 2023 | Andy Shaughnessy, The Shaughnessy Report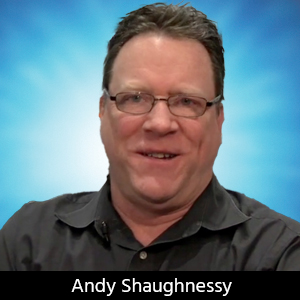 When I first started covering this industry in 1999, rigid-flex circuits were considered a niche market. In fact, Compaq was deemed a trendsetter for using rigid-flex in its laptops. Now, analysts at Credence Research predict that the...
I Don't Want to Miss it List!
Edit List Settings
---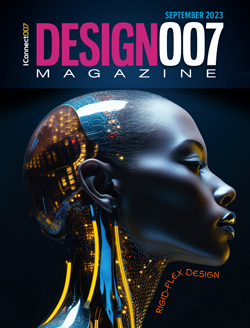 Rigid-flex: Designing in 3D Featuring:
An Overview of Rigid-flex Design, with Kris Moyer
Rigid-flex Stackup: It's a 3D World, by Bill Hargin
Design for Manufacturing Principles for Flexible Circuits, by Vern Solberg
Unlocking the Key to Rigid-flex Design Success, by Joe Fjelstad
Rigid-flex Design Guidelines, by Cherie Litson
Selecting a Rigid-flex Fabricator, by Mike Morando
Human Ingenuity and the Rigid-flex PCB, by Tim Haag