Books

Featured Books

smt007 Magazine

Latest Issues

Current Issue

Chips Don't Float

In Europe and the U.S., legislation is under way to revitalize PCB fabrication and packaging. What is the status of this work, and how specifically does this change the industry landscape for EMS companies? What will help keep us afloat?

Flying High With Digital Twin

The opportunity to use manufacturing simulation as a test bed for job planning and process optimization brings continuous improvement into the modern age. This may be an all-or-nothing type of project, but it's worth the investment.

Artificial Intelligence

In this issue, we (and AI) explored how and when artificial intelligence plays a role in manufacturing today. Whether on the factory floor, or in the front office, AI applications are emerging and changing how we approach planning, processes and problem solving.

Columns

Latest Columns

||| MENU
FEATURED NEWS AND INFORMATION:
FEATURED ARTICLES AND COLUMNS:
September 27, 2023 | Michael Ford, Smart Factory Insights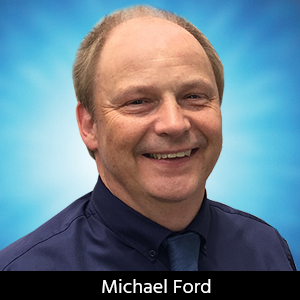 The PCB has become a neglected component from the Smart assembly manufacturing perspective, wrongly regarded as just a "given" material. We need to put it right. PCB manufacturing needs to become Smart in order to make the local fabrication business model work as part of the holistic electronics' "smarter, secure, and sustainable" approach—what I'm calling the new three Ss of manufacturing.
September 26, 2023 | Miles Moreau, KIC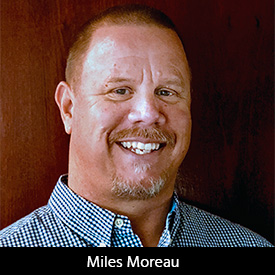 The U.S. Chips Act Propels Collaboration Between Semiconductor Manufacturers and Equipment Suppliers In today's rapidly evolving world, the semiconductor industry stands as a driving force across economies and industries, propelling progress through technological advancements. The U.S. Chips Act emerges as a game-changing legislation aimed at redefining America's semiconductor manufacturing prowess. The Act sets forth a clear mission: bolster domestic chip production, reinforce national security, and stimulate economic growth.
---
---
---
---
MORE ARTICLES
COLUMNS:
September 18, 2023 | Aidan Salvi, Facing the Future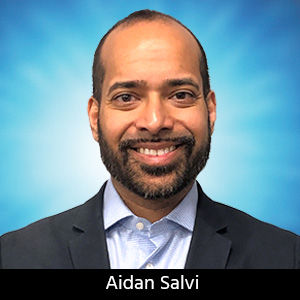 I have been in and around circuit boards most of my life. I started 20 years ago in my family's PCB shop, leaving after a couple of years to start my own software company. About a year ago, I returned to the family business, and the...
September 6, 2023 | Mike Konrad, The Knowledge Base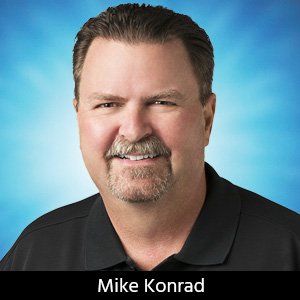 The 2023 Surface Mount Technology Association's annual Expo and Technical Conference (SMTAI) takes place Oct. 9–12 in Minneapolis, Minnesota. Co-located with the Minneapolis Medical Design & Manufacturing (MD&M) trade show, SMTAI...
September 5, 2023 | Nolan Johnson, Nolan's Notes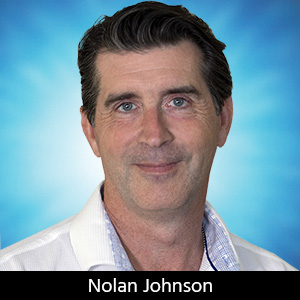 Ronnie Chatterji is returning to academia. This is big news because Chatterji is the technology advisor to the Biden administration, and a central figure in shepherding the CHIPS and Science Act of 2022. Steven Overly, writing in...
August 16, 2023 | Bob Duke, Global Sourcing Spotlight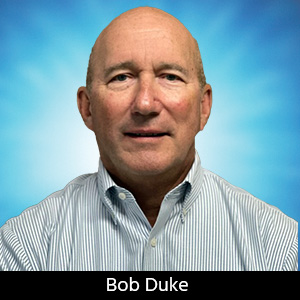 There are still too many people who are wary of global sourcing. It's as though they feel using global sourcing means they are cheating in some way, that they're being disloyal to domestic suppliers. Honestly, I can see why some...
I Don't Want to Miss it List!
Edit List Settings
---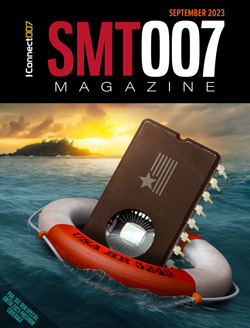 Chips Don't Float Featuring:
CHIPS Act, One Year On interview with Travis Kelly
A Catalyst for Advanced Packaging and Substrates interview with Kirk Thompson
Towards a Silicon to Solutions Industrial Strategy by Alison James
Chips Act Priorities, Q&A with Matt Kelly
Unlocking Synergies: The US CHIPS Act Propels Collaboration.. by Miles Moreau
The End of Solder? interview with Andy Mackie