Books

Featured Books

pcb007 Magazine

Latest Issues

Current Issue

Finding Ultra

New demands on PCB fabrication, namely advanced packaging, ultra high density interconnect (UHDI), and new specialty materials, are converging, changing the landscape of our business. Is it time to start paying close attention to this convergence?

Developing a Strategy

A solid strategy is a critical part of success. This month, we asked some of the top industry leaders and business strategy "gurus" to share their thoughts on developing strategies.

Winning With TQM

In this issue, we explore how TQM has entered the DNA of continuous improvement disciplines, and the role leadership transformation plays in this. If you've ever competed against a TQM company, you understand their winning advantage.

Columns

Latest Columns

||| MENU
FEATURED NEWS AND INFORMATION:
FEATURED ARTICLES AND COLUMNS:
September 27, 2023 | I-Connect007 Editorial Team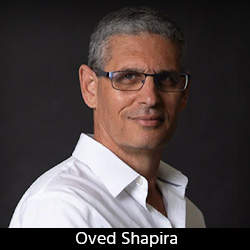 Oved Shapira is CEO of PCB Technologies, the Israeli-based printed circuit provider. PCB Technologies has recently invested in facilities and expertise to design, fabricate, and assemble substrates, a key component for advanced packaging technologies. Oved spoke with Barry Matties and Nolan Johnson about how advanced packaging will influence the industry. He said it will shift everything, including design, fabrication, assembly techniques, and capital equipment development. Some of these shifts might be subtle, and others more seismic. Whatever the changes, Oved says it's coming.
September 26, 2023 | Brent Fischthal, Koh Young America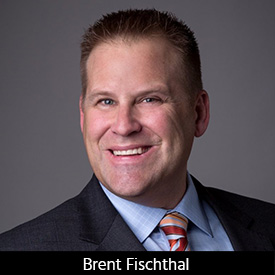 Koh Young's Brent Fischthal explains how UHDI and advanced packaging are challenging inspection systems. He says the shift toward larger components and advanced packaging brings a host of challenges that impact the industry. These challenges include complexity, density, package diversity, and inspection methodologies, all of which necessitate a more innovative approach.
---
---
---
---
MORE ARTICLES
COLUMNS:
September 19, 2023 | Nolan Johnson, Nolan's Notes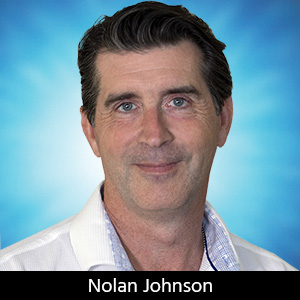 When I stop to consider the dynamics in our industry at this moment, I keep coming back to the idea of "convergence." Aspects of our industry historically thought of as distinct and separate are blurring the lines and overlapping....
September 18, 2023 | Dan Beaulieu, It's Only Common Sense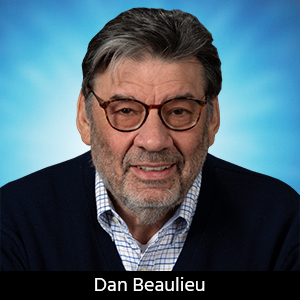 Often, standing still and doing nothing is the most dangerous tactic you can take. Most companies who get themselves in a jam did it because they didn't do anything. They saw their impending doom but were too frozen in their fear of...
September 7, 2023 | Tom Kastner, Punching Out!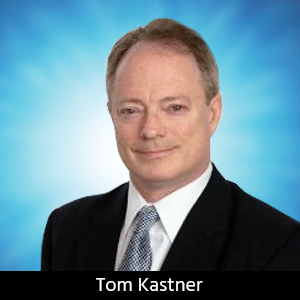 We are headed toward that time of year many of us dread—budgeting for the next year. This budgeting process becomes a huge tug-of-war because there is a lot at stake in terms of resources, bonuses, and pride. Unfortunately, many...
I Don't Want to Miss it List!
Edit List Settings
---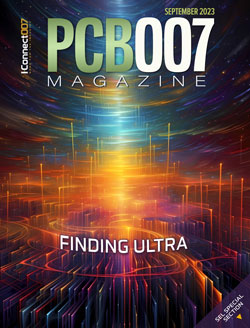 Finding Ultra Featuring:
Convergence by Nolan Johnson
The Drive Toward UHDI and Substrates interview with Darren Hitchcock
What is UHDI? by Happy Holden
Cutting-edge Inspection Challenges by Brent Fischthal
Pivoting on Substrates interview with Oved Shapira
Building a Domestic 'Silicon to Systems' Ecosystem by Matt Kelly