Reading time ( words)
In the United States, the Thanksgiving holiday is a celebration of gratitude and appreciation for the harvest and for the people close to us. In this year of 2020, the spirit of thankfulness seems just a little more important than usual. Thankfulness seems to transcend one day of official observance.
The fourth Thursday of November is when the U.S. officially celebrates Thanksgiving Day and as we take time to observe this holiday, the I-Connect007 team wishes to offer our thanks to you, our global readers and contributors: designers, fabricators, engineers, assemblers, quality and process control gurus, chemists, physicists, supervisors, managers, entrepreneurs, business owners, standards writers, industry experts, and more. You breathe life into the vital, thriving, world-changing electronics industry. You are the real story.
Continue to stay safe and healthy as we conclude 2020, and watch over your loved ones and colleagues so that they stay safe, too. Then, we can all be thankful when we're able to see each other in person once again.
Best holiday wishes from the entire team at I-Connect007.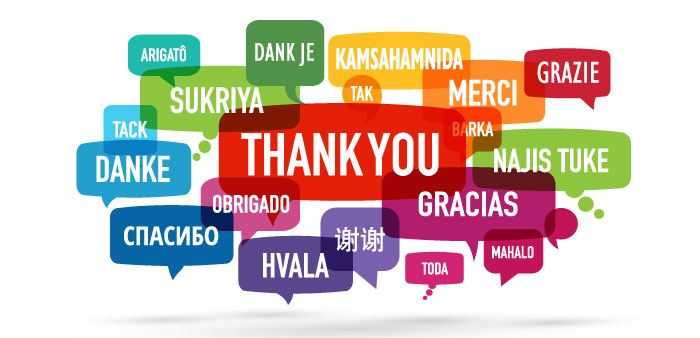 Share
Print
Suggested Items
08/24/2020 | Michelle Te, I-Connect007
The I-Connect007 research team recently conducted a survey on leadership, covering everything from leadership qualities to stories and lessons learned from inspirational leaders. Read what respondents from the industry had to share on the topic of leadership.
07/30/2020 | Fane Friberg, CEPHAS
In this series, CEPHAS principal Fane Friberg highlights the interdependent elements of an effective S&OP process for leaders of supply chain management. While some companies tend to fall back on the status quo, Freiberg highlights why it's critical to actually increase the frequency of the S&OP rather than decrease the operations. He has reviewed the importance of staying committed and strategic imperatives. Today, he discusses participation.
07/28/2020 | Michelle Te, I-Connect007
We reached out to our readers through a leadership survey, asking questions about the primary role of a leader, qualities of a leader, challenges facing today's leaders, and important leadership lessons you've learned. Interestingly, several who responded want a leader who will listen to them. At the same time, one of the most important lessons they have learned was to be a better listener. "Listen. Listen. Listen. You are never the smartest person in the room even if you're the CEO," said one respondent.