Reading time ( words)
In the United States, the Thanksgiving holiday is a celebration of gratitude and appreciation for the harvest and for the people close to us. In this year of 2020, the spirit of thankfulness seems just a little more important than usual. Thankfulness seems to transcend one day of official observance.
The fourth Thursday of November is when the U.S. officially celebrates Thanksgiving Day and as we take time to observe this holiday, the I-Connect007 team wishes to offer our thanks to you, our global readers and contributors: designers, fabricators, engineers, assemblers, quality and process control gurus, chemists, physicists, supervisors, managers, entrepreneurs, business owners, standards writers, industry experts, and more. You breathe life into the vital, thriving, world-changing electronics industry. You are the real story.
Continue to stay safe and healthy as we conclude 2020, and watch over your loved ones and colleagues so that they stay safe, too. Then, we can all be thankful when we're able to see each other in person once again.
Best holiday wishes from the entire team at I-Connect007.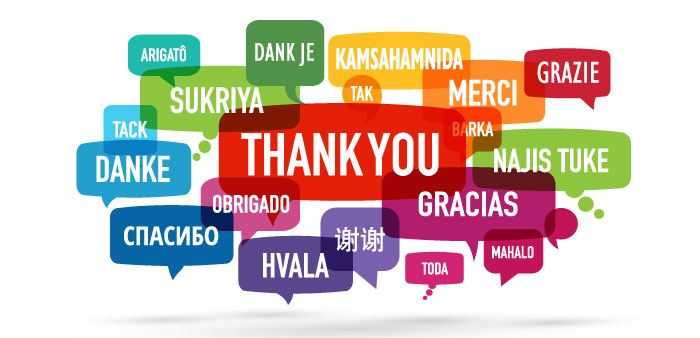 Share
Suggested Items
03/21/2023 | Christopher Bonsell, Chemcut
This year, I had the great opportunity to come to IPC APEX EXPO in San Diego as a contributing member in Chemcut's booth. Being an exhibitor is always interesting because you never know what you will learn or who you will meet. Truly, it seems that every IPC APEX EXPO is an eye-opening experience. This was the second show I attended, and last year I was amazed to see how in-depth and interconnected the electronics industry is. Seeing how many different companies contribute to manufacturing today's core technology never fails to impress me.
03/21/2023 | Nolan Johnson, I-Connect007
Investments, staffing, cybersecurity, and a peek into his crystal ball—John Vaughan, vice president of strategic markets at Summit Interconnect, sits down with Nolan Johnson to talk about it all. Business is good, by the way, thanks to Summit's portfolio of military contracts, and he has sound advice to offer for smaller shops in the United States, and their real ability to make a difference in PCB fabrication.
03/21/2023 | Dan Beaulieu, D.B. Management Group
I have always felt that automation has the potential to make a big difference in our PCB industry, especially domestically, where labor is at premium. For the past year, I have been looking for the story of how automation can and will make a significant difference in established PCB shops. I was fortunate enough to find that story in Multicircuits, located in Oshkosh, Wisconsin. Only a few short years ago, this company was considered a "plain vanilla" PCB fabricator holding its own in our industry; now it has suddenly assumed a true leadership position in the industry in terms of capability, technology, operations, and profitability.