Reading time ( words)
I was recently invited for another tour of Dongguan Somacis Graphic PCB Co. Ltd (DSG) in Dongguan, China. The last time I was there, COO Mauro Dallora gave me a tour of their facility. I was very impressed then. Now, nearly four years later, Mauro led the tour again, and I was even more impressed.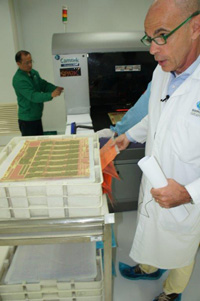 It is very clear that they have continued to invest in new equipment, with a keen focus on automation. In the last year alone, DSG invested more than USD$10 million in equipment. Mauro explained that with the increasing labor rates and the demand for higher-quality products, the key to long-term success in China is automation and tight process control. They have plans to invest about the same amount in 2015.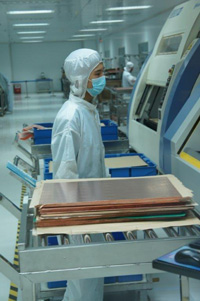 DSG has also increased its annual revenue by USD$20M since my last visit. To do so, they have only hired about 70 additional employees. Mauro said that the company has plans to double its revenue without hiring additional people. That would mean that they would be doing more than $100M with a team of approximately 500 people, or more than $200,000 per employee. That's a strong ratio.
But DSG's strategy does not rely on manufacturing automation alone. They have also focused on efficiencies and cost savings in all aspects of their business. For example, with their green initiative, all the lighting in the facility has been converted to low-cost lighting solutions.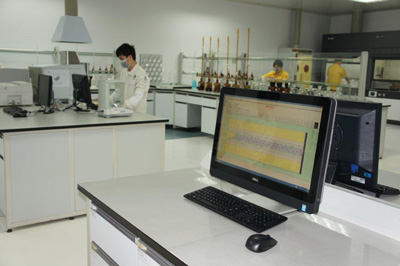 DSG is becoming a paperless factory, and this speeds up the information transfer and reduces cost. The waste treatment area recycles 65% of the company's wastewater. And when you tour DSG, you will see one of the cleanest PCB manufacturing facilities in the world.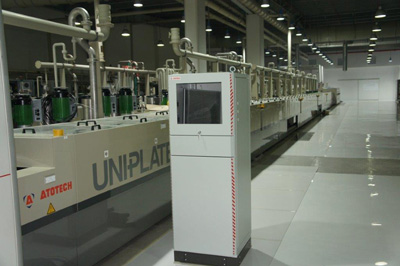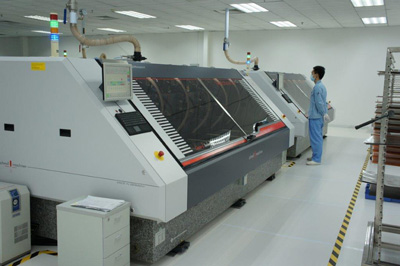 Mauro will tell you that good housekeeping increases the quality of the products. With all of the above, coupled with the drive from Mauro and the leadership team, DSG should remain highly competitive.
The following video interview will give you some more insight into the DSG story:
Share
Print
Suggested Items
06/17/2019 | Barry Matties, I-Connect007
Pulsed-laser equipment manufacturer Photonics Systems looks to expand its capabilities to the PCB industry. Barry Matties sat down with Antonio Schmidt and Kurt Weber to talk about the company's transition and the challenges they've faced thus far as they continue to build and extend their brand into a new market segment.
02/25/2019 | Pete Starkey, I-Connect007
At IPC APEX EXPO 2019, Pete Starkey spoke with Joost Valeton, product manager for PiXDRO inkjet printing equipment with Meyer Burger, about their newly configured inkjet printer for PCB applications, and bringing awareness to opportunities using selective solder mask deposition.
01/08/2019 | Marc Carter, Independent Contributor
There has been a considerable amount of (electronic) ink and words shared in our industry bemoaning the graying-out of our industry and the growing shortage of skilled people at all levels. (See the May 2017 PCB007 Magazine column "Help Wanted—and How!" for just one example). As is usually the case, though, when all is said and done, more has been said than done.