Reading time ( words)
Uyemura Director of Operations Don Walsh has announced the expansion of the company's product development and logistics teams, adding capability and capacity to its US infrastructure.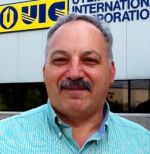 Bill Parente is an analytical chemist with extensive experience in new product development. Most recently, he was a scientist for Chemtura, (Uniroyal) serving on its elite Analytical Core Team. Among his achievements was development of a subsystem critical to potable water generation on the International Space Station.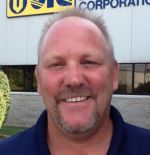 Jeff Arnson has been tapped as UIC's Manager for Shipping and Receiving.
Jeff's responsibilities include carrier negotiations, team management and the implementation of lean logistics (Kaizen principles.)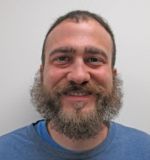 Nick Foligno is the newest addition to UIC's Logistics Team. His new responsibilities include shipping and receiving, and inventory management. His previous post was at Honeywell.
These fall, 2015 announcements are a continuation in the growth of Uyemura's US operations, which has become significant since 2010.
Uyemura International Corporation, 240 Town Line Road, Southington, CT 06489. www.uyemura.com
Share
Print
Suggested Items
03/07/2018 | Real Time with...IPC
CEO Mehul Dave of Entelechy Global discusses the benefits of outsourcing CAM operations to a specialist provider of engineering services.
08/19/2015 | Steve Williams, The Right Approach Consulting LLC
Steve Williams sat down with operations and supply chain expert Fane Friberg to talk about how a company can only be as good as its supply base, and how driving supplier improvement directly impacts product improvement.