About Us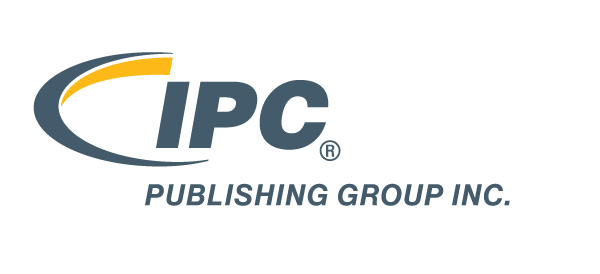 I-Connect007, part of the IPC Publishing Group Inc., Is the industry's longest-running media company and leading publisher of original, exclusive content for the global electronics industry. Our mission is to create original content, distribute pertinent industry news and information, and expand readers' knowledge to help them improve their businesses. I-Connect007 seeks to provide a variety of digital content to suit the needs of our reader community presented by industry sector in the form of magazines, newsletters, articles, eBooks, interviews, market reports, event coverage, and breaking news stories—all available free by becoming a my I-Connect007 member.
Founded in 1999, I-Connect007 has published over 150,000 news items and articles. I-Connect007's readers include printed circuit board (PCB) designers, PCB and printed circuit assembly (PCA) professionals, electronics manufacturing services (EMS), and original equipment manufacturers (OEMs) from around the globe.
Disclaimer: All rights reserved. The owners of I-Connect007.com assume no responsibility for any material published on our sites, including errors and omissions.