Reading time ( words)
The I-Connect007 team traveled to Rosemont, Illinois this week to cover the SMTA International 2018 conference and exhibition.
Supported by our RealTime with... SMTAI 2018 sponsor, EPTAC Corporation, we have captured some great content in the form of audio and video interviews with key executives and leaders of our industry. Watch for the transcribed interviews in the coming weeks.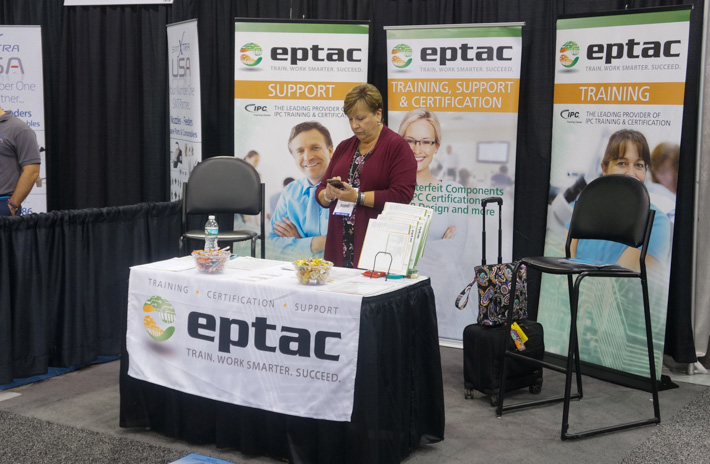 In the meantime, check out the video library and photo gallery of the snapshots we captured of the exhibition floor, the conference and the after-hours festivities that are now available for viewing at RealTime with.com. Check back for more coverage from this event.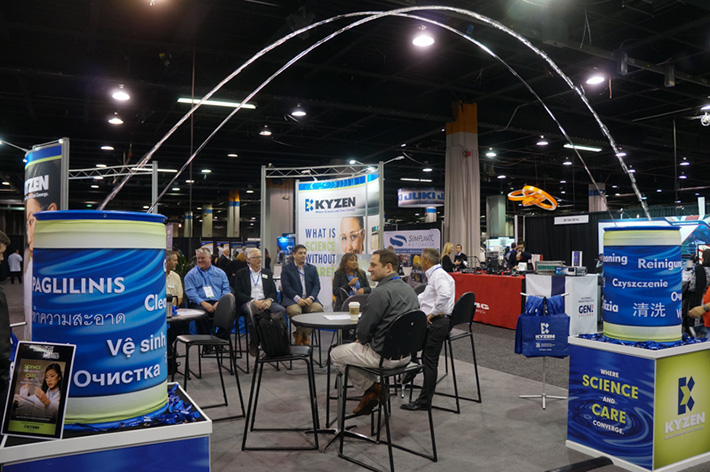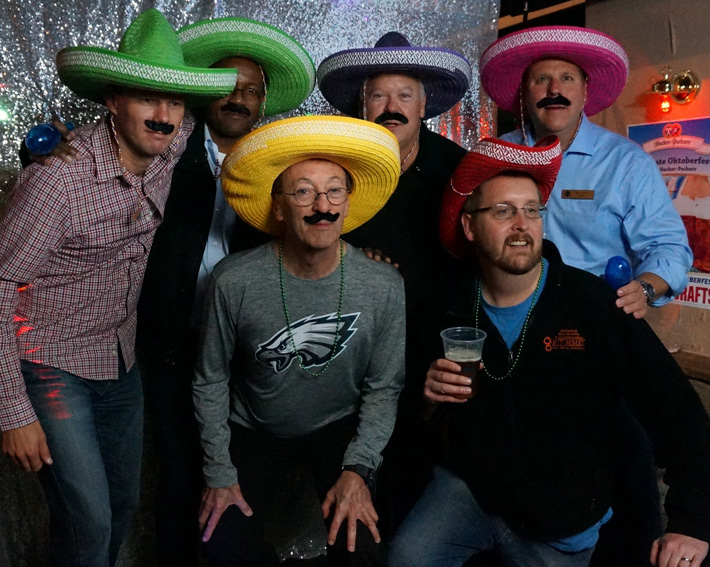 Share
Print
Suggested Items
10/09/2019 | Real Time with...SMTAI
The SMTA International Conference and Exhibition 2019, which took place September 22–26, 2019, at the Donald E. Stephens Convention Center in Rosemont, Illinois, concluded successfully. For those of you who were not able to make it to the show, catch our video interviews with the movers and shakers of the electronics industry. We've updated our video presentation for a better experience for our users, so check it out!
09/30/2019 | Nolan Johnson, I-Connect007
The SMTA International conference—held September 22–29, 2019, at the Stephens Convention Center in Rosemont, Illinois—honored industry members with awards for their contributions to the industry. I-Connect007 has compiled an unofficial list of award recipients. The official list from SMTA will be released shortly, and I-Connect007 will publish it as soon as it is available.
09/25/2019 | Real Time with...SMTAI
SMTA Ambassador Gary Tanel gives Andy Shaughnessy an update on his work with Electronics Alliance and the Dallas chapter of SMTA. He also discusses the JoAnn Stromberg Student Leader Scholarship Award and the Charles Hutchins Educational Grant.