Reading time ( words)
The I-Connect007 team traveled to Rosemont, Illinois this week to cover the SMTA International 2018 conference and exhibition.
Supported by our RealTime with... SMTAI 2018 sponsor, EPTAC Corporation, we have captured some great content in the form of audio and video interviews with key executives and leaders of our industry. Watch for the transcribed interviews in the coming weeks.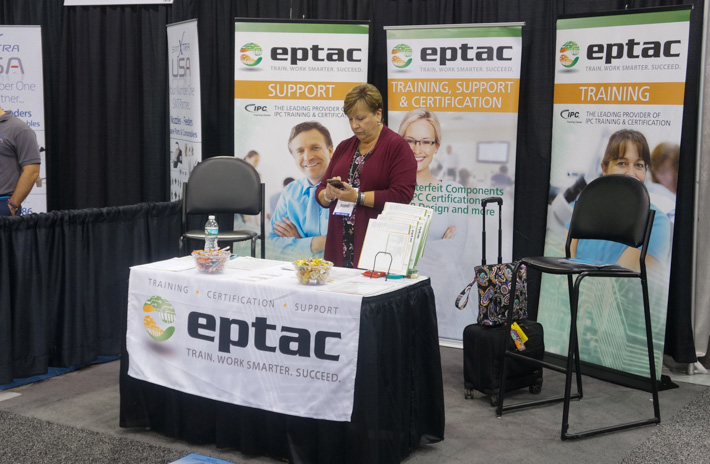 In the meantime, check out the video library and photo gallery of the snapshots we captured of the exhibition floor, the conference and the after-hours festivities that are now available for viewing at RealTime with.com. Check back for more coverage from this event.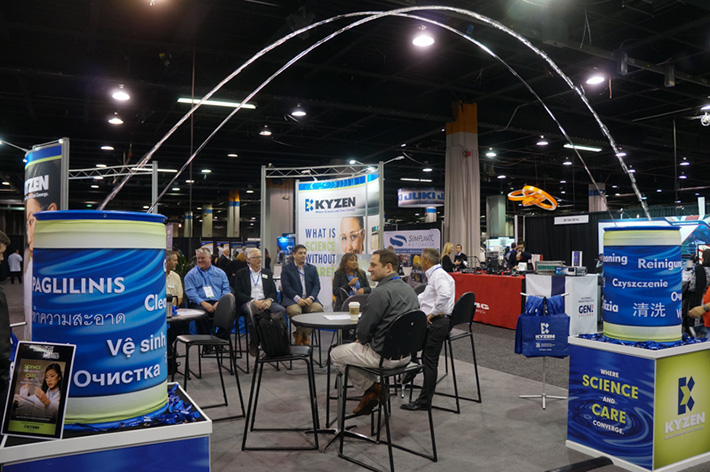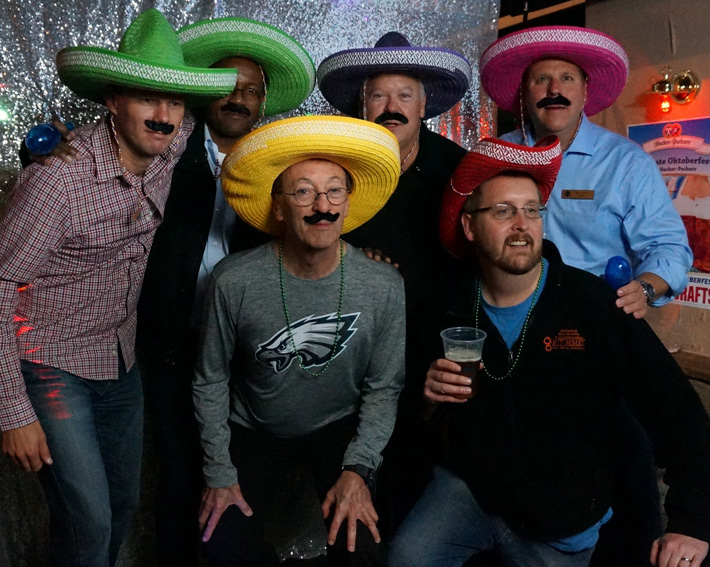 Share
Print
Suggested Items
09/16/2020 | Nolan Johnson, I-Connect007
Nolan Johnson connected with three SMTA principals—KYZEN's Debbie Carboni, SMTA's Ryan Flaherty, and Rockwell's Greg Vance—to discuss the upcoming 2020 SMTA International (SMTAI) event, the first major electronics manufacturing conference and exhibition to go virtual this year. The panel gives an overview of exhibits, technical conference presentations, and professional networking in this new format. and provides some coaching on how to to get the most from this virtual event.
04/07/2020 | Nolan Johnson, I-Connect007
Nolan Johnson talks to Greg Vance about taking over the SMTA Board President's role through September. Discussion includes an update on multiple board chair changes, and an update on the board's work to achieve their current set of objectives.
12/09/2019 | Dan Feinberg, Technology Editor, I-Connect007
Dan Feinberg recently attended the LA/Orange County SMTA Expo and Tech Forum, which was held in Long Beach, California. He provides an overview of the activities, from the show floor to the presentations.