Reading time ( words)
SMTA International 2018, which took place earlier this week in Rosemont, Illinois, is now in the history books. This multi-day event, held at the Donald E. Stephens Convention Center, was packed with keynotes, conferences, lively discussions, committee meetings and a two-day exhibition.
Also, the IPC Fall Standards Development Committee meetings are held in conjunction with the SMTAI, October 13-19, 2018. As an added bonus, visitors could enjoy the co-located Sensors Midwest exhibition, an event focused on sensors and industrial IoT applications.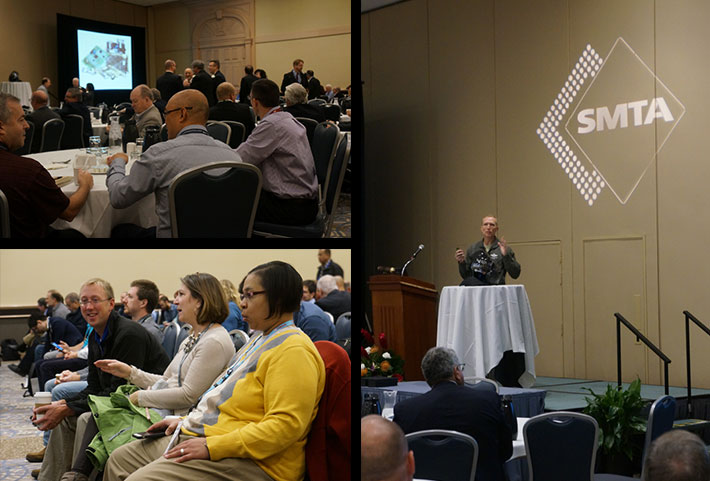 The SMTAI exhibition hall was loaded with about 170 companies from all parts of the world, along with plenty of the latest equipment on display for attendees to evaluate.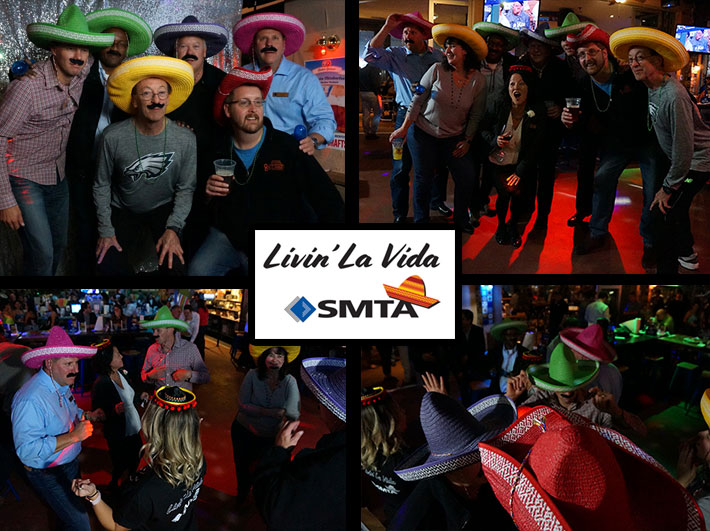 From the start of the first day to the exhibition's opening night off-site party, this show provided an excellent opportunity to meet up with old friends, make new ones, network, relax and share.
As the show wound down to its closing hours, guests were treated to a beer-tasting and reception, allowing attendees to share their success stories and say goodbye to their old and new friends.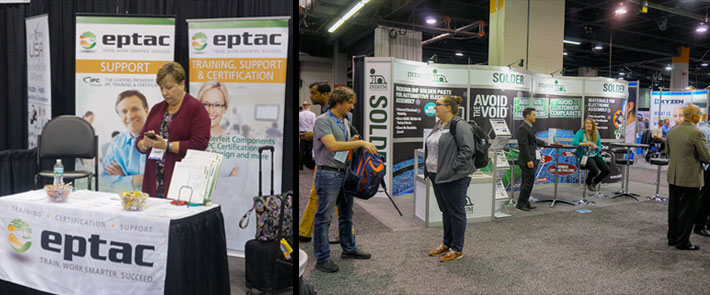 It is not an easy task to deliver a multi-day event like this; we thank the SMTA team and volunteers for working very hard on every detail to make this show a great experience for all to enjoy. From the technical sessions to the closing reception, there is something valuable for all who attend.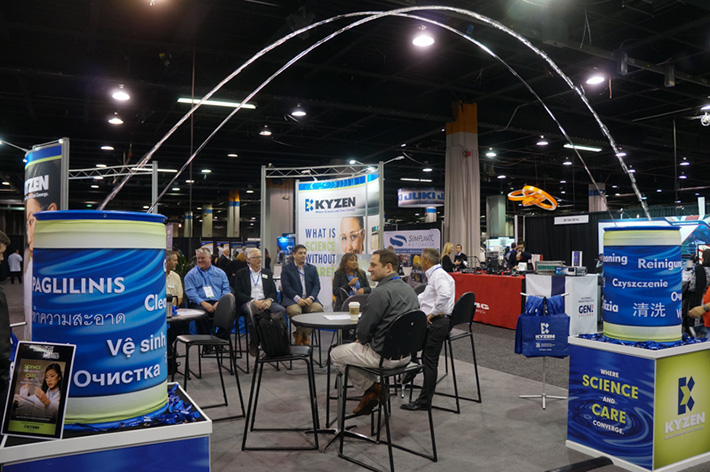 At I-Connect007 we are proud to be a media sponsor of SMTAI. Our RealTime with... studio stayed busy throughout the show, capturing video interviews to share with the industry.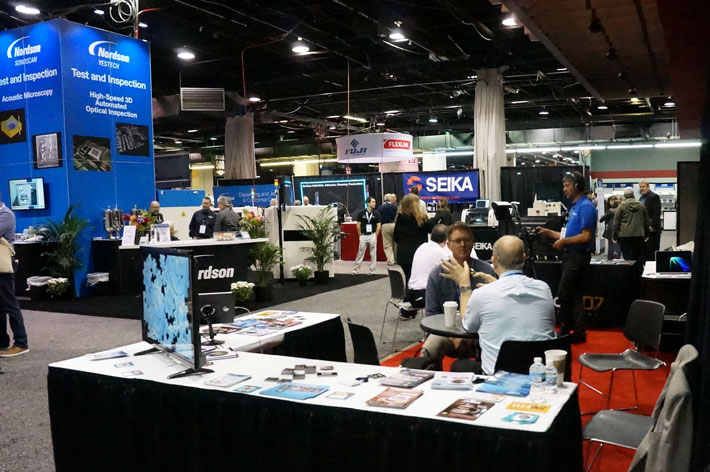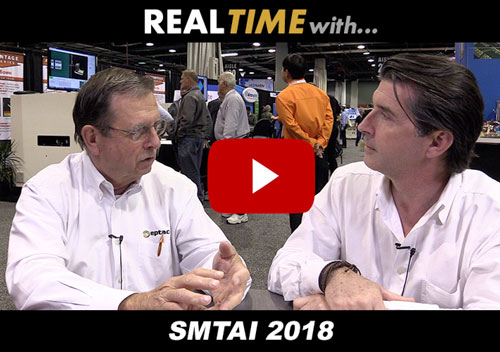 Nolan Johnson, SMT007 Magazine's managing editor, spent many hours on camera capturing great stories to share with you. You can find those video conversations in our special RealTime with... SMTAI 2018 event coverage, along with a great photo gallery of the event.


Over the coming days, check back to read the written interviews we conducted throughout the event. You will find them here at SMT007.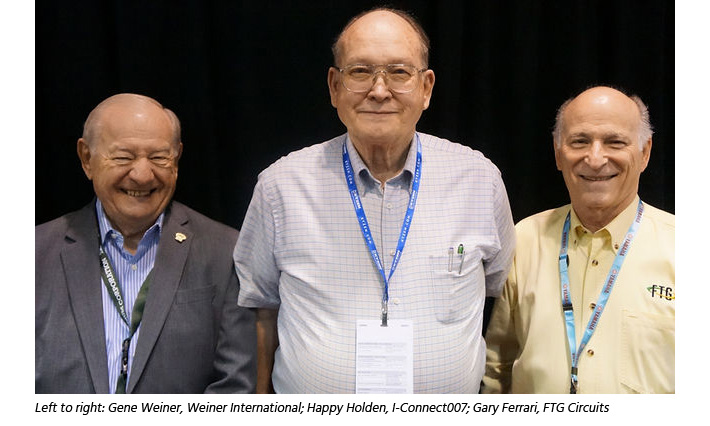 Congratulations to the entire SMTAI Events Team for organizing such a successful event. And special thanks to our sponsors, EPTAC, KYZEN, NCAB and Pal Pilot!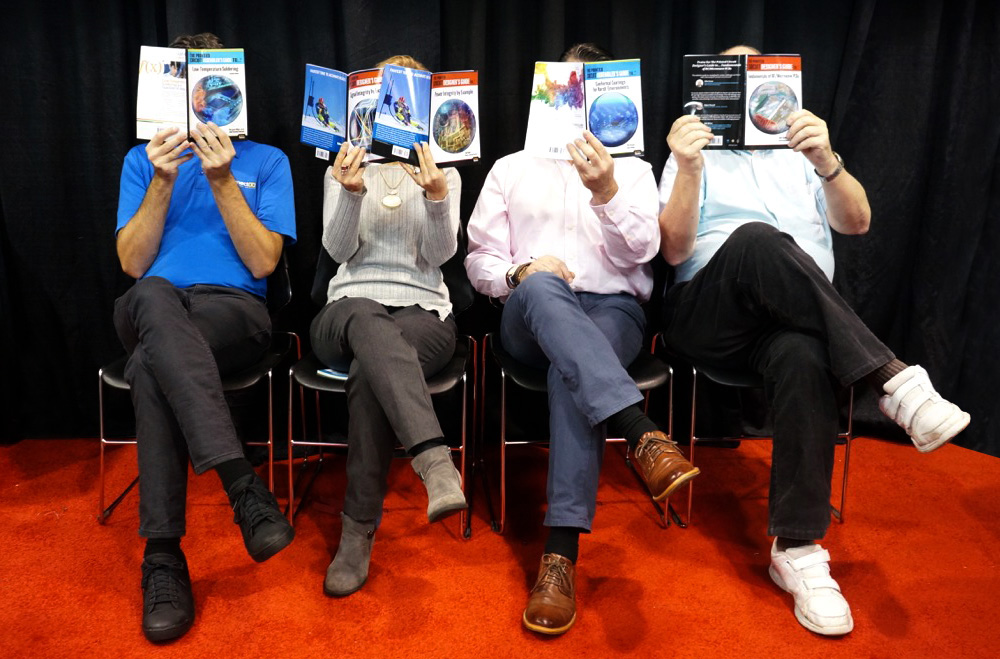 Visit I-007eBooks.com to view and download our must-read free technical books.


Share
Print
Suggested Items
05/01/2019 | Barry Matties, I-Connect007
At the productronica China 2019 show in Shanghai, Barry Matties joined Phil Carmichael, president of IPC Asia, to discuss the continued growth of IPC in Asia, including the increasing emphasis on training. IPC China has grown from hosting two technical conferences five years ago to 32 in the past year. Phil also addresses current trends he's seeing as well as trade tensions between China and the U.S.
03/14/2019 | Real Time with...IPC
Joel Sainz, sales manager for Blackfox Training Institute in Mexico, speaks with Guest Editor Osvaldo Targon about his company's IPC training and certification services during IPC APEX EXPO 2019. Sainz also discusses their plans for expanding their reach in Mexico.
03/05/2019 | Dan Feinberg, Technology Editor, I-Connect007
During IPC APEX EXPO, Editor Dan Feinberg spoke with David Bergman, IPC VP of standards and technology, about CFX, IPC's Connected Factory Exchange software for machine-to-machine communication. With more than companies now supporting CFX, IPC set up two full lines for demonstration at the show.