Reading time ( words)
The annual Golf Outing for the Los Angeles/Orange County Chapter of the SMTA held their 16th Annual Golf Outing at the Old Ranch Country Club in Seal Beach, CA on July 27th, 2015. This event drew 76 Golfers and 22 sponsors.

Old Ranch is a private golf course with immaculate greens and well maintained fairways. Water holes are on several fairways making for a challenging, but fun day.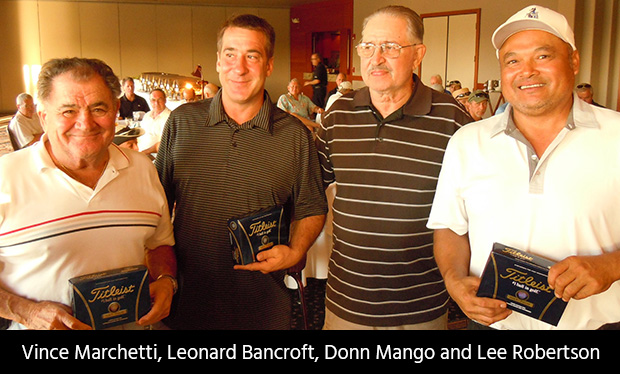 This year's event was won by Team 7 with a low score of 62. Players included Leonard Bancroft, Donn Magno, Vince Marchetti and Lee Robertson from Paradigm Contract Manufacturing.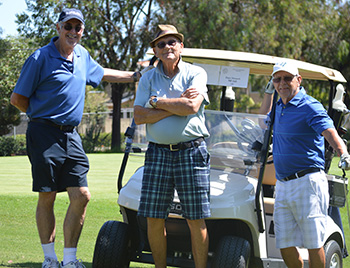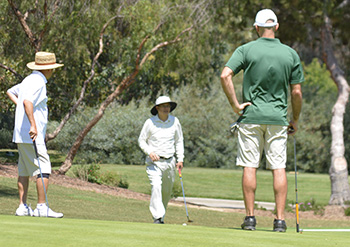 Net proceeds from this event are donated to the Charles Hutchins National Scholarship, Totally Kids an organization helping medically challenged kids in Yorba Linda and to Rising Tide an after school program on the campus of Covenant Presbyterian Church in downtown Long Beach for disadvantaged children providing homework tutoring, fun events and dinner to over 90 children.
Clear skies and a gentle Seal Beach breeze cooled the day and made golf comfortable and fun.
Watch the LAOCSMTA website for more photos and for next year's event. www.laocsmta.org/Photo/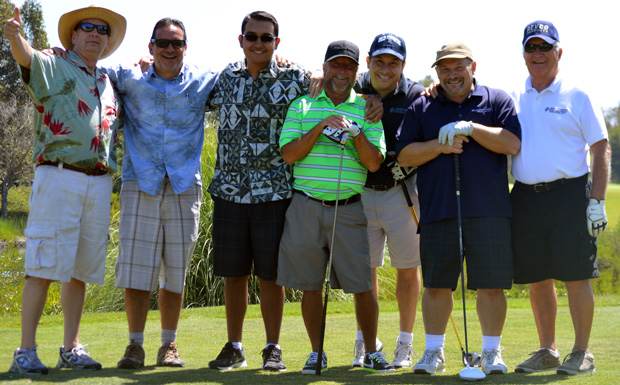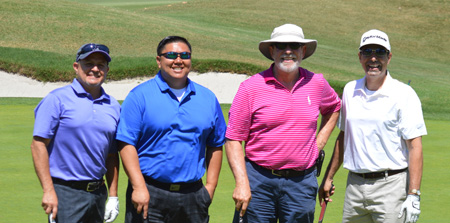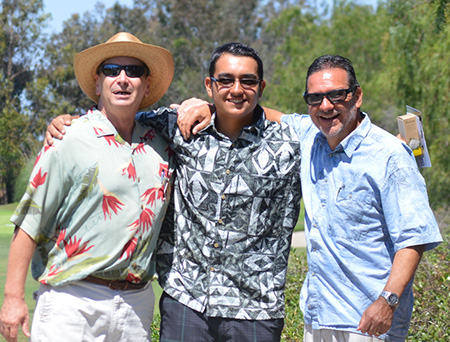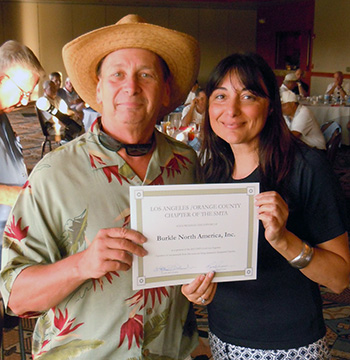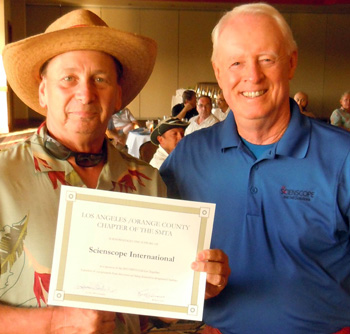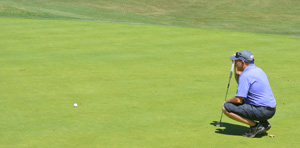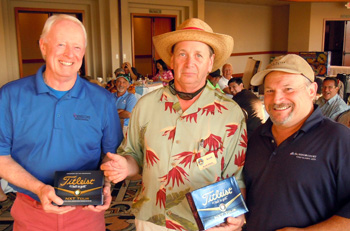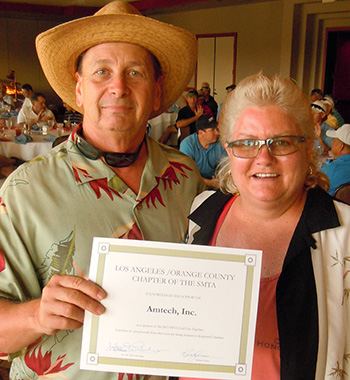 Share
Suggested Items
03/20/2023 | Nolan Johnson, I-Connect007
When Canadian artificial intelligence company Darwin AI was founded in 2017, machine learning and deep learning were still relatively new terms. In the past five years, CEO Sheldon Fernandez and his team have been working with this technology to develop some foundational IP to simplify implementation. About a year ago, Sheldon took a "part happenstance, part deliberate" opportunity to develop a vertical offering for EMS manufacturing. Here's what happened.
01/10/2023 | Julia Gumminger, IPC
IPC E-Textiles 2023 is an international forum for materials suppliers, product designers, manufacturers, technical experts, and company executives from around the world to collaborate on all areas of the supply chain for e-textiles technologies in the fashion design, health and medical, sports and athletics, automotive, and military and aerospace sectors. It takes place Monday, Jan. 23, in conjunction with IPC APEX EXPO. This year's event will feature informative and engaging presentations encompassing all areas of e-textiles, Q&A discussions with presenters, and a panel discussion on the economic and business aspects of e-textiles.
12/14/2022 | Nolan Johnson, I-Connect007
In the midst of electronica, which included the co-hosted SEMICON show, Nolan Johnson speaks with Koh Young'a Harald Eppinger about the convergence of capabilities in the IC and PCB lines at Koh Young. In addition, Eppinger points out that while there are similarities between the global regions of production, there also are unique requirements.