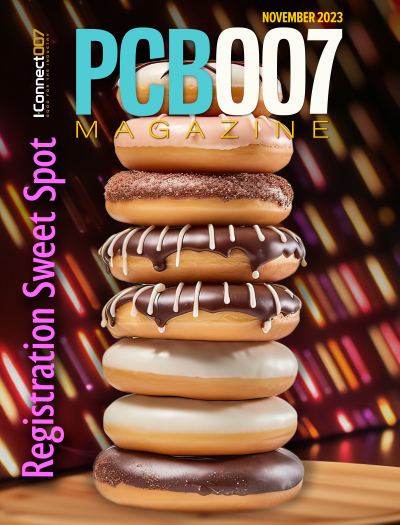 PCB007 Magazine
is a 100% digital monthly publication that serves the global printed circuit board fabrication industry with featured articles, original content and expert columns from the biggest names in PCB technology since 2011.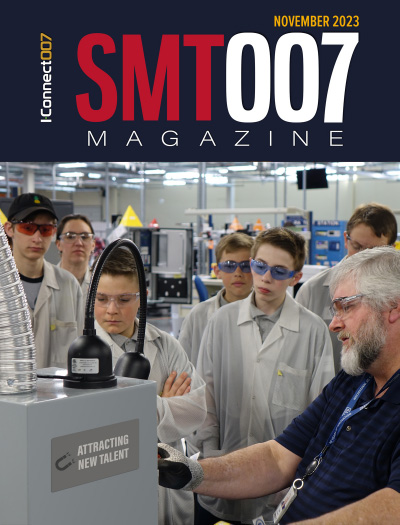 SMT007 Magazine
is focused on the subject of surface mount assembly of printed circuit boards and other related topics. Presented in a 100% digital format since 2010, SMT007 Magazine is published monthly and is chock-full of technical articles and pertinent original content.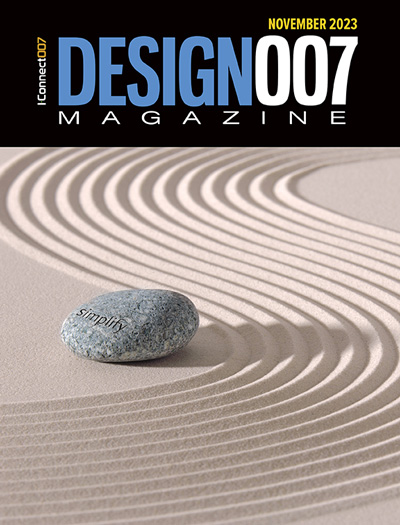 Design007 Magazine
has served the ever-evolving world of printed circuit board design while exploring the latest technology of this fast-paced field since 2012. Like all of our publications, this magazine is delivered in a 100% digital format.