Honoring Those Who Served
November 11, 2021 | I-Connect007
Estimated reading time: 2 minutes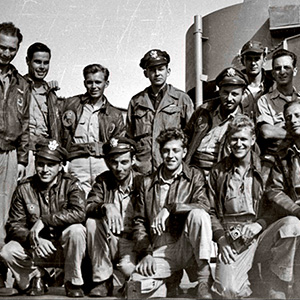 On this Veteran's Day holiday, the I-Connect007 staff takes a moment to honor those men and women over the years, who served to protect and defend their country.
Just on the I-Connect007 staff, we have loved ones who served, ranging from World War I to present-day active-duty military. The holiday isn't intended to be a political statement, but rather a reflection on service, duty, and personal sacrifice. In some cases, the ultimate sacrifice.
While this may be a U.S. holiday, the dedication and duty to serve one's country is truly global. Our minds and hearts may turn to our American loved ones and colleagues, but we welcome our international readers to think of their military veterans as well. 
May your Veterans Day be thoughtful and insightful.
Here are some of the veterans in the I-Connect007 extended family. We're sure most of us know someone in our own lives.
Submitted by our sales manager Barb Hockaday, we start off with photos of three generations in the McCleary family who have all served: her grandfather, father, and brother.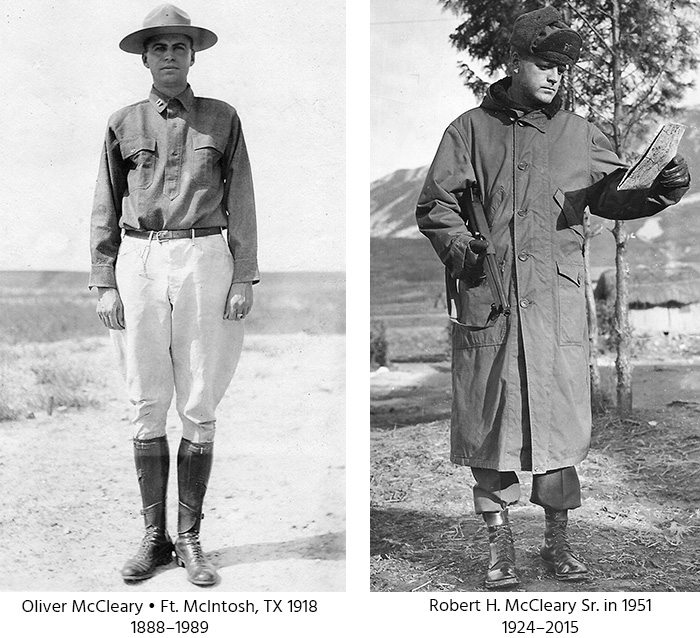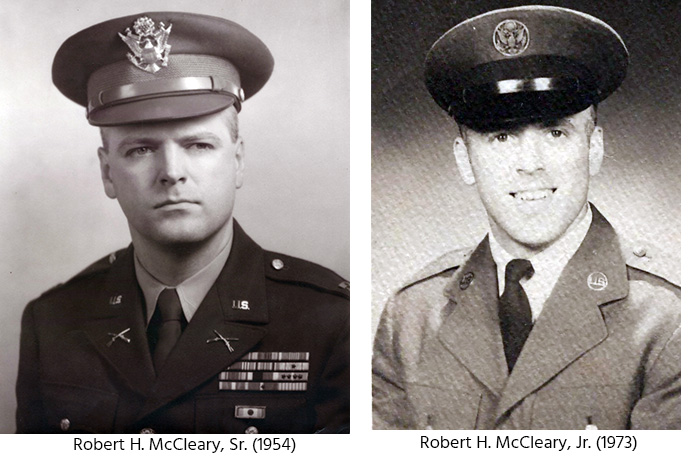 Our marketing services director Tobey Marsicovetere has submitted a photo of her beloved (and badass) Aunt Marge who lived to be 101, and her grandfather who was stationed in England during "The Blitz" and France post-war, closing stations. He worked with the BBC and Edward R. Murrow as a radio announcer.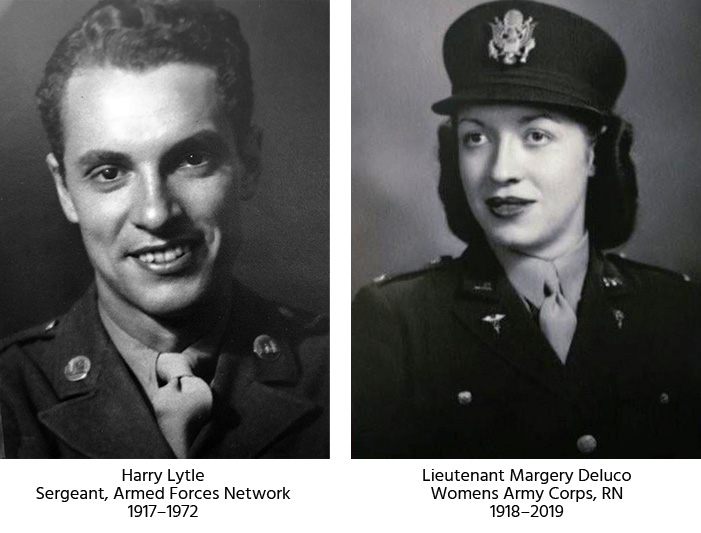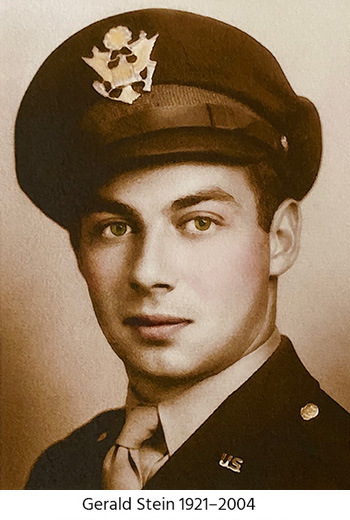 Our production manager Shelly Stein has submitted photos of her father who would have turned 100 this year. Gerald Stein was a WWII veteran, serving in the U.S. Army Air Corps, 426th Night Fighter Squadron, as a P-61 Black Widow pilot.
After the war he became a tool and die manufacturing engineer retiring in 1985 from ITT Cannon Electric in Phoenix, AZ.
Known as "Jerry-Honey", he was a gentle soul who had a passion for airplanes, automobiles, bluegrass, folk, and country music, as well as his family and friends.
He was a true mechanic, the ultimate fix-it man, and one shrewd card player. Jerry was also a talented musician, he inspired a love of music in his children, and together they would join him singing, playing the guitar, mandolin, harmonica, and piano.
He passed away during an afternoon nap in 2004.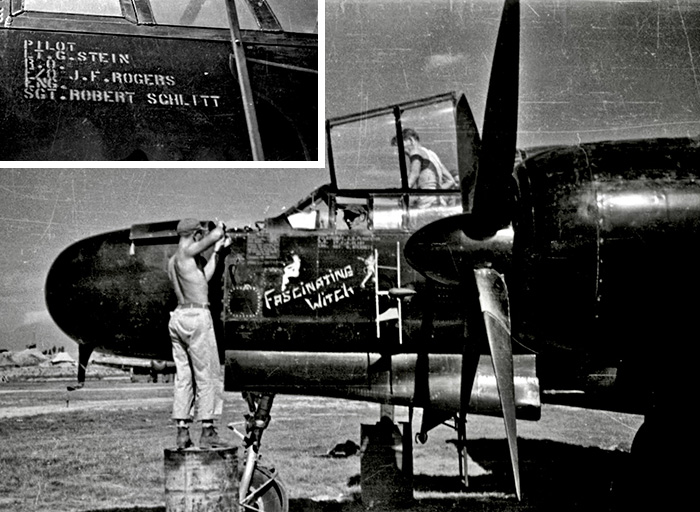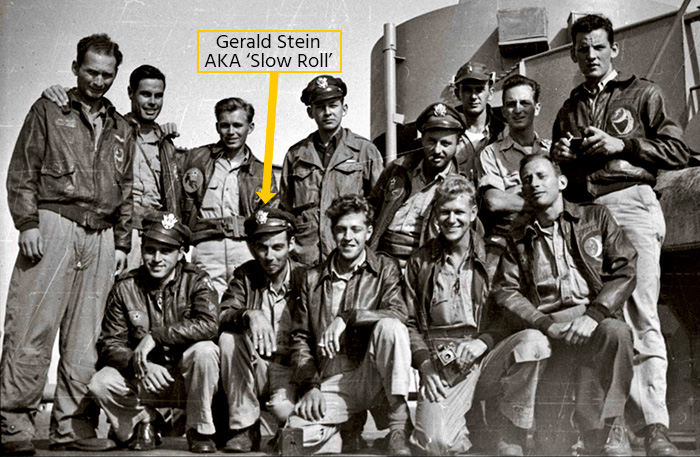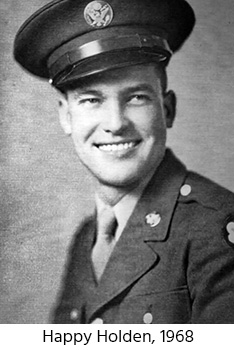 Technical editor, Happy Holden, shared the following story: I had the unfortunate circumstance of being from Alsea, OR and all my male classmates worked in the woods during the summer, while I was working for the University. They all contracted a 'forest fungus' that made them 4F even though the fungus was not debilitating.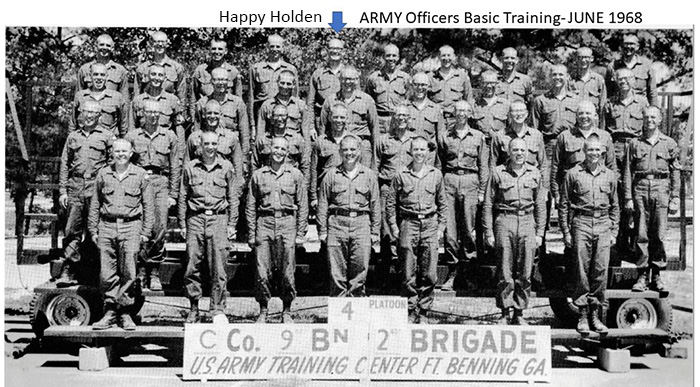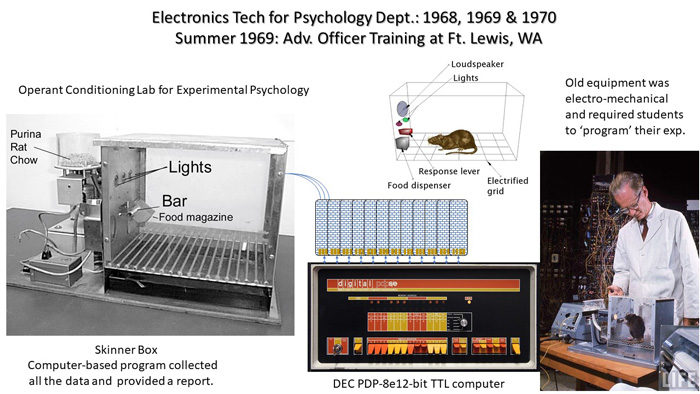 So, my low draft number made it obvious that I would be drafted after 4 years of my college deferment was up—while I was on a five-year engineering degree program. The Army Reserves gave me a special program to allow me to finish my last two years of college if I spent my summers going through the Reserve Officers Training at Ft. Lewis, Washington and got commissioned when I graduated. I was commissioned in the Signal Corps, same as my father was during WWII.
Nolan Johnson's son is currently serving aboard the USS Gerald Ford. His story has just begun.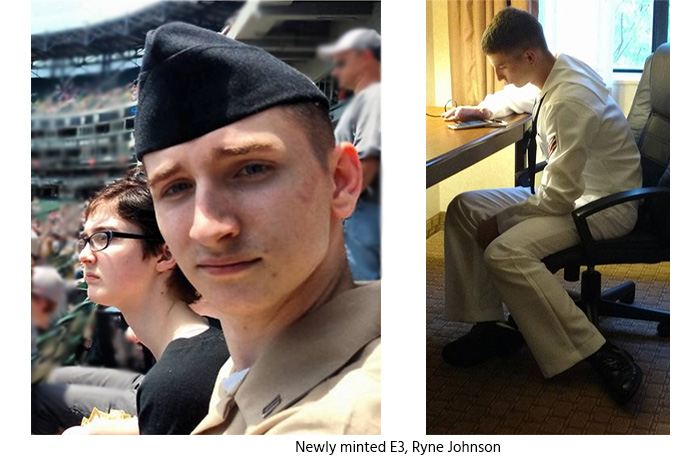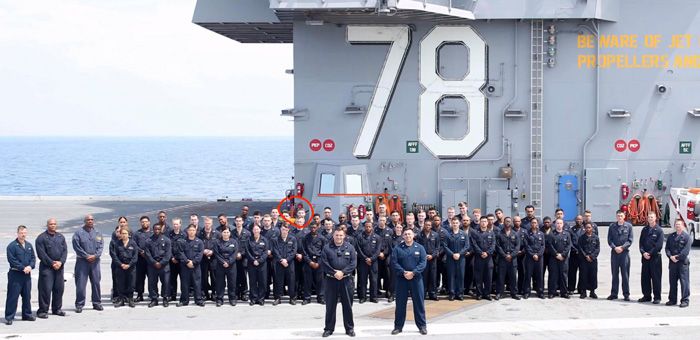 Ryne Johnson (circled) aboard the USS Gerald R. Ford during its first certification maneuvers.
---
Suggested Items
11/01/2019 | U.S. Chamber of Commerce
Recognizing Employers and Individuals that Have Gone Above and Beyond to Hire, Retain, and Empower Our Nation's Veterans and Military Spouses