SCS Presents 'Electrification System Design & Advanced Conformal Coatings' at the Battery & Electrification Summit
March 23, 2023 | SCS
Estimated reading time: Less then a minute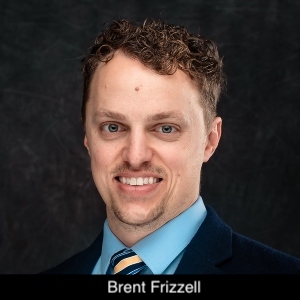 Specialty Coating Systems (SCS) is pleased to announce that Brent Frizzell, Electronics and Transportation Market Segment Manager, will present during the upcoming Battery & Electrification Summit. The presentation entitled, "Electrification System Design & Advanced Conformal Coatings" is scheduled to take place, Wednesday, April 5, 2023 at 2 p.m. EDT.
Engineers often face the difficult challenge of meeting automotive industry design guidelines while designing for severe operating environments and optimizing cost. Harsh environmental conditions, such as corrosive coastline humidity and road salt, can impact the performance of electrical systems in vehicles and EV charging stations.
Conformal coatings provide critical systems with the protection needed to withstand the toughest conditions and meet industry design standards, including IPC-CC-830 (electronics design) and UL 94 (flammability). This session will explore how conformal coatings can be a cost-effective solution to help key systems, including battery management systems (BMS), power inverters and charging stations, function reliably. 
---
Suggested Items
09/21/2023 | Dymax
Dymax, a leading manufacturer of light-curing materials and equipment, will exhibit in booth 1526 at SMTA International 2023 in Minneapolis, MN, from October 10-11.
09/21/2023 | Altus Group
Altus Group, a leading supplier of capital equipment and services to the electronics manufacturing industry, has signed an agreement with SMT Thermal Discoveries to distribute its advanced reflow soldering and thermal technology solutions in Ireland.
09/21/2023 |
Intraratio, a provider of enterprise software solutions, is pleased to announce that Ryan Gamble, CEO and Founder of Intraratio, will deliver an informative keynote presentation at SMTA International 2023. T
09/20/2023 | PRNewswire
ICZOOM Group Inc., a B2B electronic component products e-commerce platform, provided details on the Company's accelerated growth and steady market expansion strategy, as the Company leverages its strengthened balance sheet and fortified global brand following its successful listing on Nasdaq earlier this year.
09/20/2023 | Murray Percival Company
The Murray Percival Company proudly unveils its latest promotion, spotlighting its range of depanelizers.