Books

Featured Books

smt007 Magazine

Latest Issues

Current Issue

Test and Inspection

Test and inspection methods are undergoing rapid change. In this issue, we consider the influence of AOI, AI, and human eyes. How exactly are these pieces of the puzzle changing the role of test and inspection?

Chips Don't Float

In Europe and the U.S., legislation is under way to revitalize PCB fabrication and packaging. What is the status of this work, and how specifically does this change the industry landscape for EMS companies? What will help keep us afloat?

Flying High With Digital Twin

The opportunity to use manufacturing simulation as a test bed for job planning and process optimization brings continuous improvement into the modern age. This may be an all-or-nothing type of project, but it's worth the investment.

Columns

Latest Columns

||| MENU
Estimated reading time: 1 minute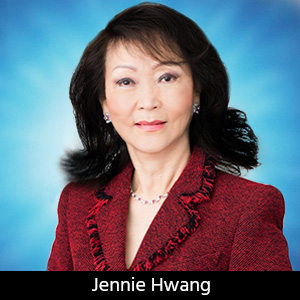 September 24, 2014
Tin Whiskers, Part 6, Preventive and Mitigating Measures: Strategy and Tactics
Strategy without tactics is the slowest route to victory. Tactics without strategy is the noise before defeat…If you know the enemy and know yourself, you need not fear the result of a hundred battles. If you know yourself but not the enemy, for every victory gained you will also suffer a defeat. If you know neither the enemy nor yourself, you will succumb in every battle.   ---  Sun Tzu, celebrated strategist and author of The Art of War (ca. 500 BC)
In this installment of the tin whisker series, we'll take a look at the preventive and mitigating measures--strategy and tactics. An effective strategy for prevention and mitigation starts with a good understanding of the causations of tin whiskers (the enemy). Part 4 of this series summarized the causes and contributing factors (March 2014).
The tin whisker phenomenon is a thermodynamically and kinetically controlled process. The process requires the formation of whiskers as well as their continued growth, which poses challenges to "taking the bull by the horns."
Nonetheless, the confluence of test data, field experience, and the fundamental material crystal growth theory can lead to a working path. Fifteen tactics are listed here. This smorgasbord of material and technique options serves as a guide to prevent or retard tin whiskers.

Read the full column here.


Editor's Note: This column originally appeared in the September 2014 issue of SMT Magazine.