Books

Featured Books

pcb007 Magazine

Latest Issues

Current Issue

The Registration Sweet Spot

Registration is underrated and underappreciated. The key is to ensure proper registration from layer to layer across the entire printed circuit board. It's a holistic process requiring anticipation, prediction, precise attention at each step, and detailed data tracking and monitoring.

High-reliability Fabrication

In this month's issue, our expert contributors discuss the latest in technologies, trends, complexities and resources regarding high-reliability fabrication.

Finding Ultra

New demands on PCB fabrication, namely advanced packaging, ultra high density interconnect (UHDI), and new specialty materials, are converging, changing the landscape of our business. Is it time to start paying close attention to this convergence?

Columns

Latest Columns

||| MENU
Estimated reading time: 3 minutes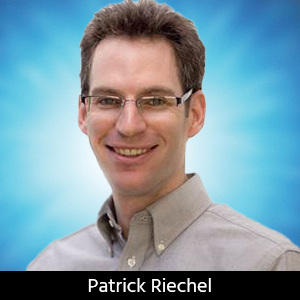 October 8, 2015
Stepping Up To Laser Processing for Flex, Part 1: Opportunities and Implications
This six-part series will examine how to effectively supplement your flex production capabilities with laser processing.
Market demand for smaller, faster, wearable, lighter and more powerful devices continues to keep PCB manufacturers scrambling to keep up as they evolve and adapt their manufacturing capabilities to meet changing customer needs. But keeping up with the dizzying pace of change in the world of PCB manufacturing need not be a daunting task. Employing laser technology is one of the best ways to stay current, as it enables printed circuit manufacturers to achieve manufacturing flexibility and agility, with more accurate and/or smaller features than is possible with traditional processes.
As highlighted in Figure 1, there are several steps in the flexible circuit manufacturing process where laser processing can play a significant role. In this series, we will focus on the laser micromachining processes related to drilling, coverlay cutting and circuit singulation using general laser micromachining systems. Keep in mind that, although this series deals primarily with flex, many of same laser processing principles discussed also apply to rigid boards—and even to LDI.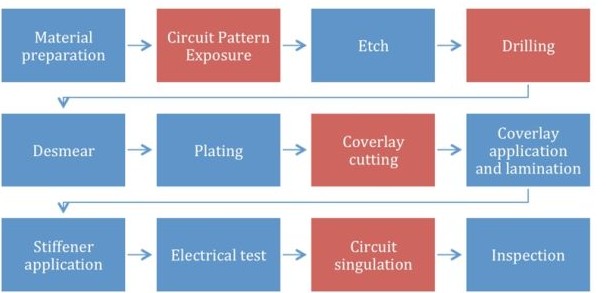 Figure 1: The role of laser technology in the flex processing manufacturing flow.
When is the Right Time to Adopt Laser Micromachining?
Printed circuit manufacturers typically invest in laser micromachining systems when current mechanical processing capabilities can no longer address the processing accuracy and quality dictated by size constraints and newer materials. Mechanical punching, routing, and drilling are either no longer feasible or simply not a cost-effective solution due to many of the following issues:
Features become too small or too complex for drill/routing bit diameters and/or die punch manufacturing capabilities
Trace width/spacing requirements require via pads to shrink beyond mechanical drilling registration capabilities
Part tolerances require machining accuracies beyond mechanical processing capabilities
The number of vias per panel increases sufficiently to make mechanical drilling less cost effective than laser drilling.
Customer demand includes blind via processing in thin flex material beyond the depth control capabilities of mechanical drills.
High product mix and/or fast turnaround time requirements become incompatible with the long lead times and expense associated with fabricating dies for coverlay cutting and circuit singulation
If some of these issues sound familiar, it's probably time to consider laser processing. But before launching into that endeavor, take the time to learn about the opportunities and implications associated with laser processing. It can pay big dividends, but to get optimal results there are some approaches and best practices that you should be aware of.
About This Series
In each future installment of the Stepping up to Laser Processing for Flex series, we will arm you with information you need to investigate the advantages of FPC laser processing and the role it can play in optimizing your processing capabilities. Upcoming installments will cover the following:
 Calculating and Optimizing Production
How do you calculate and optimize total system cost of ownership and cost per panel? We will provide an overview of the high-impact profitability factors in choosing and running your system.
 Readiness and Site Preparation
How do you ensure that your facilities are ready for the introduction of laser processing? Find strategies for addressing shop floor concerns such as HVAC, temperature control, debris removal capabilities, power requirements and more.
Installation, Training, and Initial Operation
How do you get your new system installed and processing those first runs?  We will cover installation best practices, system verification testing, training and safety.
How do you develop your process library? Learn several best practices, tips and tricks for typical flexible circuit laser processes.
Maintenance and Servicing
How do you minimize system maintenance and repair costs while prolonging its useful life? We'll examine best practices and considerations related to the "care and feeding" of your laser processing machine.
Mike Jennings is director of product marketing with ESI's Industrial Products Division.
Patrick Riechel is product manager for ESI's flexible circuit micromachining tools.