Books

Featured Books

smt007 Magazine

Latest Issues

Current Issue

Chips Don't Float

In Europe and the U.S., legislation is under way to revitalize PCB fabrication and packaging. What is the status of this work, and how specifically does this change the industry landscape for EMS companies? What will help keep us afloat?

Flying High With Digital Twin

The opportunity to use manufacturing simulation as a test bed for job planning and process optimization brings continuous improvement into the modern age. This may be an all-or-nothing type of project, but it's worth the investment.

Artificial Intelligence

In this issue, we (and AI) explored how and when artificial intelligence plays a role in manufacturing today. Whether on the factory floor, or in the front office, AI applications are emerging and changing how we approach planning, processes and problem solving.

Columns

Latest Columns

||| MENU
Learn How to Avoid Solder Defects With New Book Authored by Indium Corporation
October 21, 2021 | I-Connect007 Editorial Team
Estimated reading time: 1 minute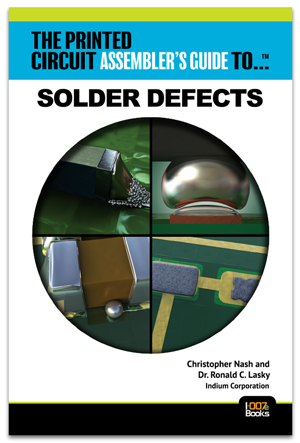 The Printed Circuit Assembler's Guide to… Solder Defects—the latest title in the I-007eBook library—is specifically dedicated to educating the printed circuit board assembly sector and serves as a valuable resource for people seeking the most relevant information available. 
Solder defects in surface-mount assembly have been an issue for decades. The combined challenges of Pb-free soldering and ever-increasing miniaturization have resulted in new or exacerbated defects in electronics assembly, but there are proven ways to avoid these defects.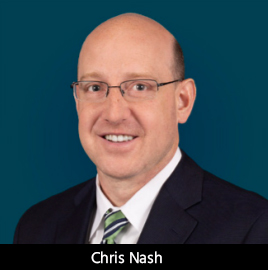 Indium Corporation's Christopher Nash and Dr. Ronald C. Lasky address the top six defects, as well as how to avoid them. This includes minimizing voiding, head-in-pillow and non-wet opens, and tombstoning of passive components. 
According to industry veteran Joe O'Neil, former owner/CEO of Hunter Technology, The Printed Circuit Assembler's Guide to…Solder Defects is "an outstanding summary of the whys and hows of paste theory, defect causation, and recommended best practices. This short read contains real-world advice from the experts. I highly recommend it for anyone involved in the PCB assembly process."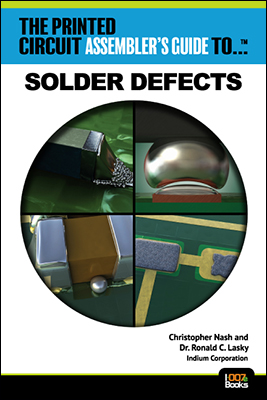 This book will be especially beneficial to PCB assemblers in improving their assembly processes and the reliability of the end-product, eliminating field failures, and reducing costs. 
Download your free copy today! Please visit our full library here. 
We hope you enjoy The Printed Circuit Assembler's Guide to…Solder Defects. 
For more information, contact:
Barb Hockaday
I-Connect007 eBooks
barb@iconnect007.com
+1-916-365-1727 (Pacific)