Books

Featured Books

smt007 Magazine

Latest Issues

Current Issue

Test and Inspection

Test and inspection methods are undergoing rapid change. In this issue, we consider the influence of AOI, AI, and human eyes. How exactly are these pieces of the puzzle changing the role of test and inspection?

Chips Don't Float

In Europe and the U.S., legislation is under way to revitalize PCB fabrication and packaging. What is the status of this work, and how specifically does this change the industry landscape for EMS companies? What will help keep us afloat?

Flying High With Digital Twin

The opportunity to use manufacturing simulation as a test bed for job planning and process optimization brings continuous improvement into the modern age. This may be an all-or-nothing type of project, but it's worth the investment.

Columns

Latest Columns

||| MENU
Estimated reading time: 1 minute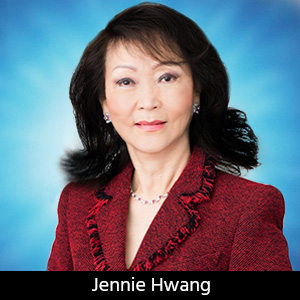 March 26, 2014
Tin Whiskers, Part 4: Causes and Contributing Factors
In this installment of the tin whisker series, we'll take a look at causes and factors that have been found or are considered to contribute to the appearance of tin whiskers. In the remaining installments, we will address "Tin Whiskers - Plausible Theory," "Tin Whiskers - Impact of Testing Conditions," and "Tin Whiskers - Preventive and Mitigating Measures."   
As all-encompassing tests to confirm or deny the culprits that cause tin whiskers are prohibitively costly and time-consuming, my thoughts focus on the logical causes and contributors. Fundamentally, the tin whisker follows the basic physical metallurgy in its principles on nucleation and crystal growth through the classic theories of dislocation dynamics and of other lattice defects in tin crystal structure. Thus, for whiskers to appear from the tin-plated (or tin-coated) surface, the causes and contributing factors should be intimately related to the nucleation sites creation and the subsequent growth paths after the coating process. However, for tin whisker due to tin's intrinsic characteristics, the actual processes of nucleation and grain growth are dauntingly complex.
Nucleation and growth can be encouraged by stresses introduced during and after the plating process. The sources of these stresses come from multi-fronts. This includes residual stresses caused by electroplating and/or additional stresses imposed after plating, and/or the induced stresses by foreign elements, and/or thermally-induced stresses. Specific causes and contributing factors are outlined below.

Read the full column here.


Editor's Note: This column originally appeared in the March 2014 issue of SMT Magazine.