Books

Featured Books

smt007 Magazine

Latest Issues

Current Issue

Attracting New Talent

To get different results in staffing, you must change how you define, promote and recruit your job opportunities. How do you become magnetic to high-quality early-career candidates?

Test and Inspection

Test and inspection methods are undergoing rapid change. In this issue, we consider the influence of AOI, AI, and human eyes. How exactly are these pieces of the puzzle changing the role of test and inspection?

Chips Don't Float

In Europe and the U.S., legislation is under way to revitalize PCB fabrication and packaging. What is the status of this work, and how specifically does this change the industry landscape for EMS companies? What will help keep us afloat?

Columns

Latest Columns

||| MENU
SAIC to Modernize U.S. Space Force Ground Based Radar Maintenance and Sustainment Services
September 12, 2023 | Business Wire
Estimated reading time: 1 minute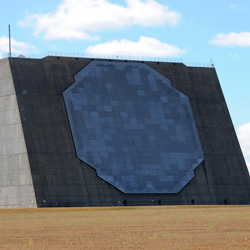 Science Applications International Corp. announced that it has been awarded a $574 million contract with the United States Space Force (USSF) to support its Ground Based Radar Maintenance and Sustainment Services (GMASS). Under SAIC's leading system integration services and expertise, GMASS provides an opportunity to augment Space Domain Awareness by leveraging the capabilities inherent in ground-based radars to better meet the needs of warfighters who detect, track and defeat missile threats.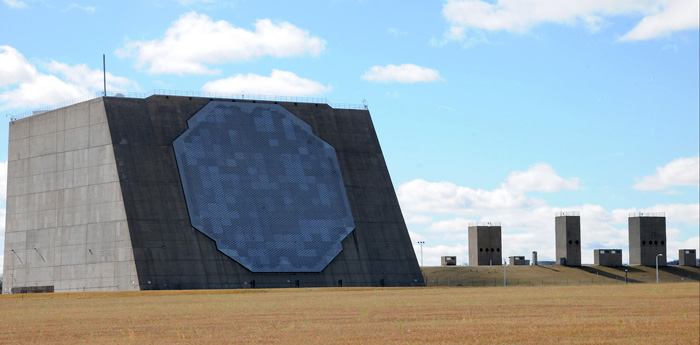 Photo: Business Wire
"SAIC's continued work with Space Force is a true testament to the valuable support we bring to the agency on its modernization journey," said Michael LaRouche, president, National Security and Space at SAIC. "Our integrated roadmap and work alongside our partners will advance innovation and encourage customer mission success. We look forward to showcasing our comprehensive depth of expertise and capabilities and further aligning to the GMASS key objectives and needs."
Under the contract, SAIC will provide ongoing sustainment and modification of the GMASS contract-covered systems, including Upgraded Early Warning Radars (UEWR), the Perimeter Acquisition Radar Attack Characterization System (PARCS) and all associated systems and equipment.
In addition to sustaining operational capabilities, the contract will also utilize an integrated roadmap to highlight incremental opportunities and areas for innovation to promote backlog items and improve operational efficiencies. Through this work, SAIC will help further modernize critical missile warning and Space Domain Awareness radars for key Space Force missions.
SAIC has named L3Harris as an exclusive team member on the contract as a strategic partnership across the GMASS program.
This contract aligns with SAIC's strategy to focus on Growth and Technology Accelerants in the area of Space. SAIC continues to provide industry leading Space resiliency efforts with customers including NASA and the U.S. Air Force.
---
Suggested Items
11/30/2023 | PRNewswire
Hi Sharp, a leading maker of video surveillance systems, is globally announcing its expansion into AI and cloud-based technologies for video capture.
11/29/2023 | Airbus
Airbus has signed a contract with the Spanish Ministry of Defence for the development and acquisition of SIRTAP, a High Performance Tactical UAS that will reinforce the tactical capabilities of the Spanish Army and the Air and Space Force.
11/27/2023 | PRNewswire
Micross Components, a leading provider of high-reliability microelectronic products and services for aerospace, defense, space, medical, energy, and other high-reliability applications, is pleased to announce that it has received an award under the IBAS Cornerstone RESHAPE program with a ceiling value of up to $134.3 million, with $45.6 million obligated at the time of the award.
11/17/2023 | Murata
Fukui Murata Manufacturing Co., Ltd. (Echizen City, Fukui Prefecture), a manufacturing subsidiary of Murata Manufacturing Co., Ltd., will establish a new research and development base "Ceramic Capacitor R&D Center" near Echizen-Takefu Station in Fukui Prefecture. Construction will commence in November 2023 with the inauguration planned for April 2026.
11/02/2023 | Elbit Systems
Elbit Systems Ltd.  Elbit Systems announced that it was awarded a $135 million contract to establish an artillery ammunition factory for an international customer. The contract will be performed out over a period of two years.