Books

Featured Books

design007 Magazine

Latest Issues

Current Issue

Simplification

On the subject of simplification, our expert contributors explain how to design PCBs without making them complex and over-constrained—whatever the level of technology. In addition, we discuss the effect your decisions and tradeoffs have on design complexity.

The Standards of Design

Our expert contributors discuss how PCB designers can utilize standards to save time and money, not to mention frustration. We also spotlight the newly updated version of the IPC Checklist, a handy guide that illustrates which standards cover which topics, from front-end design through assembly.

Rigid-flex: Designing in 3D

In this month's issue, our expert contributors share their best tips, tricks and techniques for designing rigid-flex circuits. If you're a rigid board designer considering moving into the 3D world of rigid-flex, this issue is just what the doctor ordered!

Columns

Latest Columns

||| MENU
DesignCon 2022: Back to Business as Usual
April 7, 2022 | Nolan Johnson, I-Connect007
Estimated reading time: 1 minute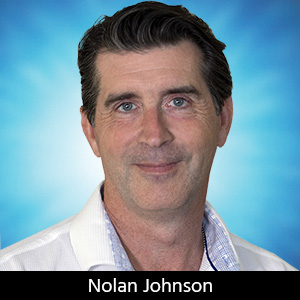 It was something of a homecoming as DesignCon returned to the Santa Clara Convention Center this week for DesignCon 2022.
It's been two years since the last DesignCon was held in this venue just before the pandemic began. I attended DesignCon 2021 at the San Jose McEnery Convention Center in July of last year, and I could see a big improvement in attendance as DesignCon moved back into its usual venue.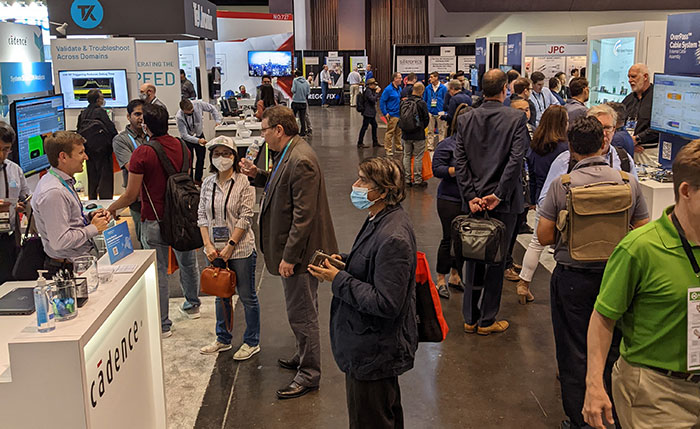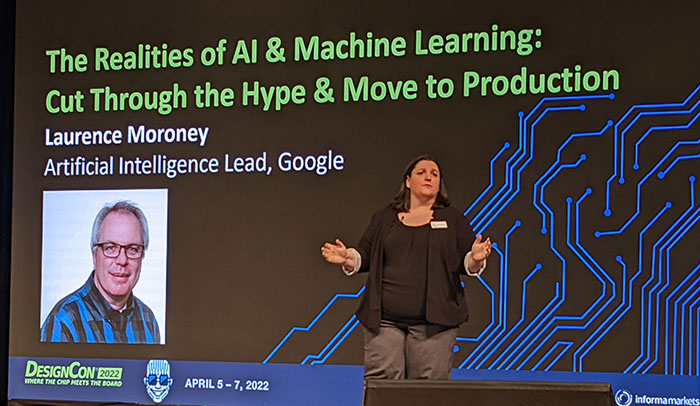 Technical sessions ran April 5-7, and the exposition floor was open on April 6-7. Keynoters included: John Bowers, Fred Kavli, chair of Nanotechnology at the University of California, Santa Barbara; Laurence Moroney, Artificial Intelligence lead at Google; and José Morey, a consultant for NASA, IBM, Hyperloop Transportation, and Liberty BioSecurity.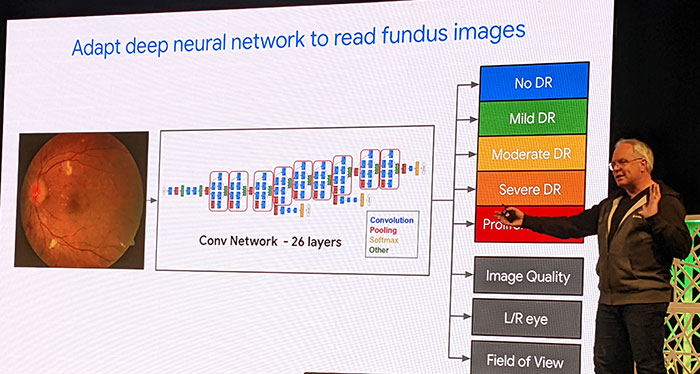 Congratulations are in order for Samtec Distinguished Engineer Richard Mellitz, winner of "Engineer of the Year" award, as well as finalists Scott McMorrow, Steven Sandler, and Design007 contributor Bert Simonovich.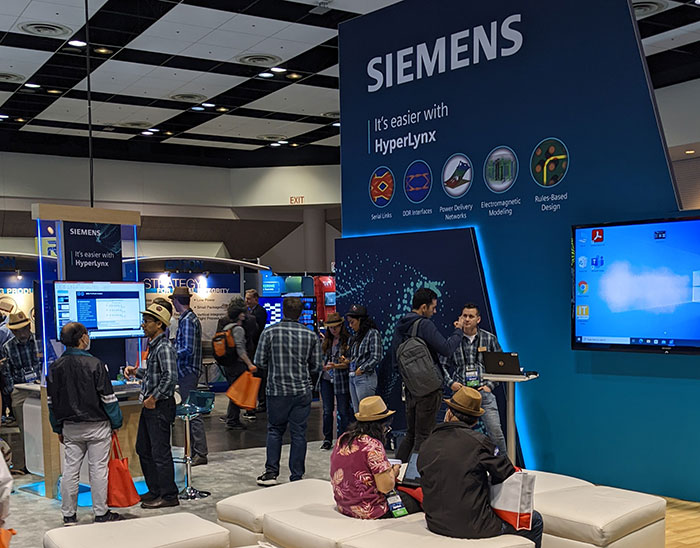 Approximately 132 exhibitors were present on the show floor, and the energy was palpable. Over the last few years, some had questioned whether the age of the conference and trade show was over. While attendance numbers may not be quite what they once were, based on the energy and attendance at this year's DesignCon, both on the floor and in the conferences, I believe conferences will continue to play a vital role in how our industry does business.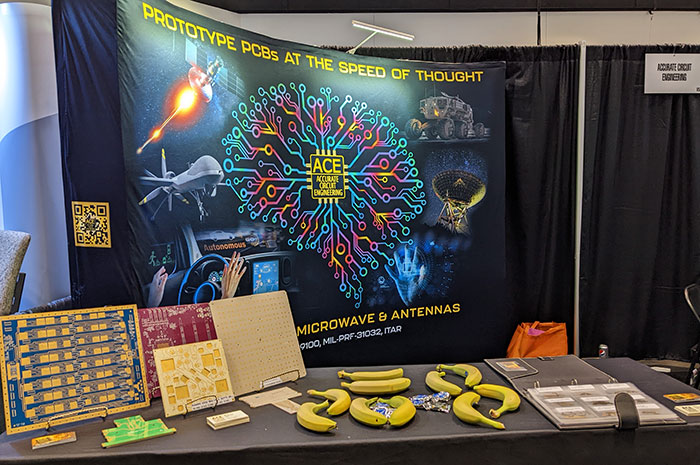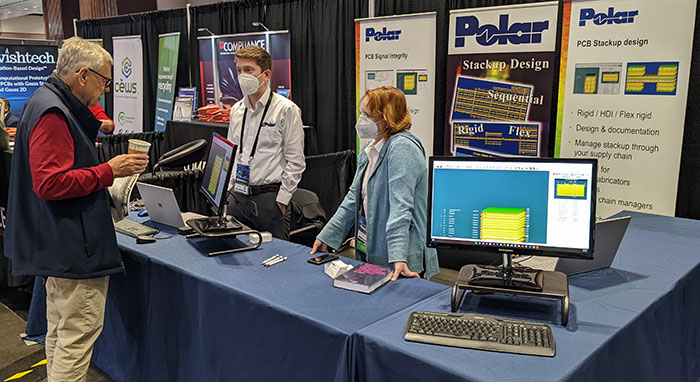 It was great to see the industry moving back toward normality. Let's hope this is a good sign for the remainder of 2022. Here are a few more photos from DesignCon 2022.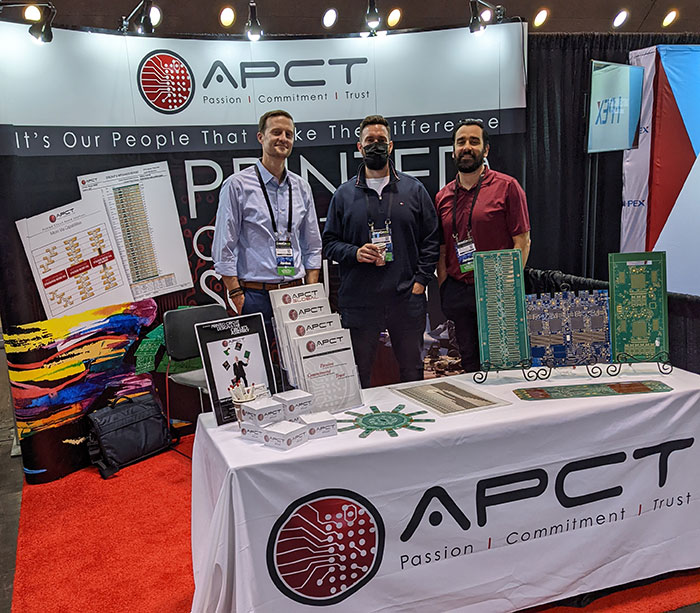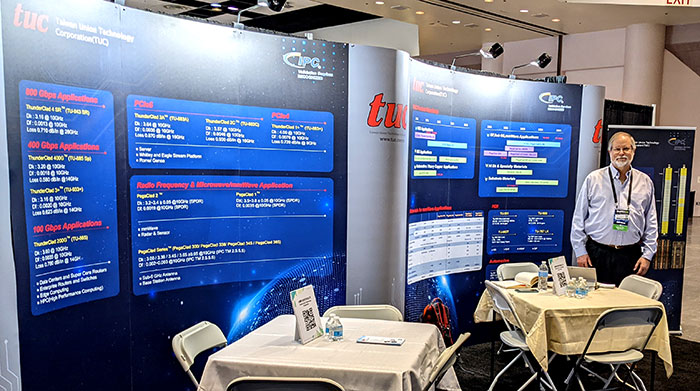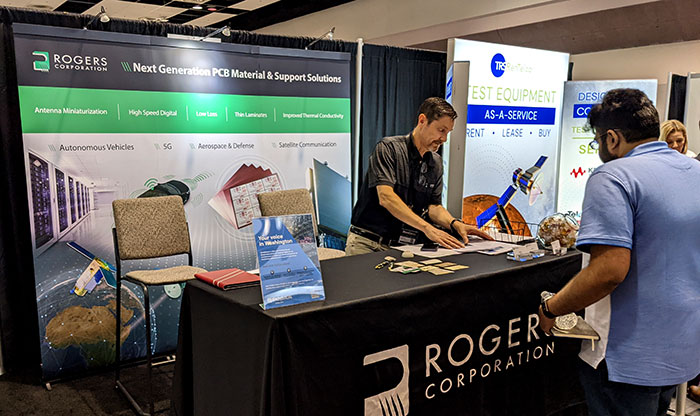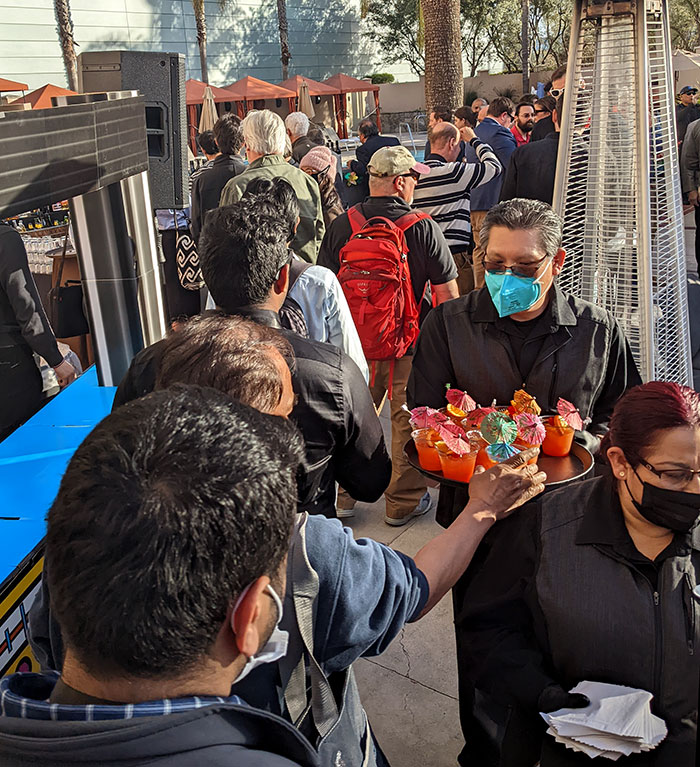 ---
Suggested Items
11/29/2023 | HyRel
HyRel Technologies, a global provider of quick turn semiconductor modification solutions, is pleased to announce a strategic partnership with EQC Southeast as its manufacturers' representative.
11/28/2023 | IPC
Neil Shah, senior technical director at alliantgroup, a tax and business consultancy, will present a technical education workshop,
11/27/2023 | Dan Beaulieu -- Column: It's Only Common Sense
Being the best is never easy. When you study the life of elite athletes, for example, you will find a list of characteristics that typically puts plain old hard work at the top. These athletes work harder than anyone else. They're the first ones there in the morning and the last to leave at the end of the day. They literally live and breathe what they are doing. They don't allow themselves any breaks, excuses, or cop outs. They are, as we say, all in.
11/27/2023 | GOEPEL Electronics
The US branch of GÖPEL electronic is proud to announce the addition of David Kalaidjian as the new National Sales Development Manager.
11/27/2023 | Linköping University
Linköping university has been granted six million SEK from the Swedish Innovation Agency (Vinnova) for the research project Catena-D (Circular and resource-efficient value chain systemically enabled with AI and digital thread).