James Webb Space Telescope Photos Are Out of This World
June 20, 2023 | Andy Shaughnessy, I-Connect007
Estimated reading time: Less than a minute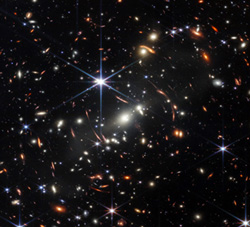 One of the coolest things that NASA has going for it—besides launching things and people into space—is their state-of-the-art photography capabilities. NASA photographers are among the best in the world, and maybe even the galaxy.  
NASA's "Image a Day" program continues to amaze, with photos from the International Space Station, the Hubble Telescope, and the James Webb Space Telescope, just to name a few.  
NASA recently took a poll of internet users, asking what image they'd most like to see. The winner: the Horsehead Nebula, a cloud of dust and gas located 1,375 light years from Earth in the constellation Orion. Everyone has a favorite image from space; mine is still Alan Shepard playing golf on the moon during the Apollo 14 mission.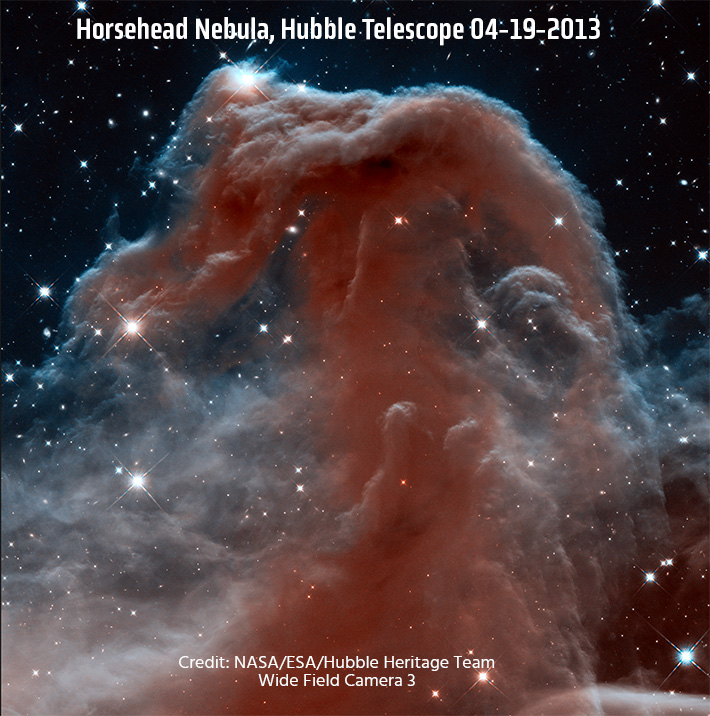 We hope you enjoy this photo gallery of images taken by the James Webb Space Telescope, the most powerful telescope ever launched into space. With its improved infrared resolution, it can view objects too far away to be detected by the Hubble, as well as objects dating to much earlier in the history of the universe.
---
Suggested Items
11/30/2023 | Tom Kastner -- Column: Punching Out!
For sellers, the whole process is relatively simple: They may say it's not just about the money, but in truth, it is. Sellers also want a quick process, most of their money upfront, and a reasonable expectation that any deferred compensation will actually be paid. They're usually concerned that the buyer will take good care of their employees, customers, suppliers, and other stakeholders, and that the seller's responsibilities after closing, if any, be acceptable. But what do buyers expect? A lot.
10/30/2023 | Dan Beaulieu -- Column: It's Only Common Sense
Great leaders make things happen, inspire others to follow their mission, and don't force people to do things. Great leaders don't create "followers," but rather they develop mini-leaders who exponentially push the common vision to their followers, thereby creating more mini-leaders. Now, everyone in the organization has their collective eyes on the prize. In this way, true leaders accomplish great things. Here are some characteristics to look for in great leaders.
10/02/2023 | Dan Beaulieu -- Column: It's Only Common Sense
A few weeks ago, I wrote a column about how to manage a slowdown in sales. Since then, many of you have called me and said that things are still not getting better, so I'm happy to talk about this issue again. In my previous column, I listed some things you could do to improve your situation. Please go back and read it. But with so many still in a quagmire, I have gone back to the proverbial drawing board to come up with some new ideas and suggestions.
08/21/2023 | Dan Beaulieu -- Column: It's Only Common Sense
It seems that suddenly the salespeople I work with can't do anything. Our calls and meetings are filled with negative statements like, "I can't get appointments," "No one answers the phone," "Everyone I used to know and work with is gone," "Nobody wants to see suppliers," and "Some companies don't even give their purchasing people phones." (That last statement seems a little hard to believe.) If you're a salesperson who's stuck in a funk, read on. I have 12 ideas to get things moving again.
06/14/2023 | Nolan Johnson, I-Connect007
In I-Connect007's inaugural 'On the Line with…' podcast, we spoke with six experts in sustainability and electronics manufacturing from Siemens Digital Industries Software. After recording the episodes, we gathered to discuss the series: the content, challenges, potential solutions, and the impact on our industry. Excerpts from that roundtable conversation are transcribed here.