Books

Featured Books

design007 Magazine

Latest Issues

Current Issue

Simplification

On the subject of simplification, our expert contributors explain how to design PCBs without making them complex and over-constrained—whatever the level of technology. In addition, we discuss the effect your decisions and tradeoffs have on design complexity.

The Standards of Design

Our expert contributors discuss how PCB designers can utilize standards to save time and money, not to mention frustration. We also spotlight the newly updated version of the IPC Checklist, a handy guide that illustrates which standards cover which topics, from front-end design through assembly.

Rigid-flex: Designing in 3D

In this month's issue, our expert contributors share their best tips, tricks and techniques for designing rigid-flex circuits. If you're a rigid board designer considering moving into the 3D world of rigid-flex, this issue is just what the doctor ordered!

Columns

Latest Columns

||| MENU
PCB Carolina 2023 Breaks Attendance, Exhibitor Records
November 9, 2023 | Andy Shaughnessy, PCB Design007
Estimated reading time: 2 minutes
Call it a good problem to have. PCB Carolina 2023 was so big that that exhibitors were literally spilling out of the show floor at NC State's MacKimmon Center for Continuing and Lifelong Education.
This year, PCB Carolina drew 1,200 attendees and so many exhibitors that some "overflow" booths had to be set up in a classroom near the show floor, as well as in the registration area. There was no down time on the show floor, even when classes were in session, and whenever classes would end, there was a flood of people onto the show floor. Many of the classes focused on AI, with Cadence's Taylor Hogan presenting the keynote on AI's role in PCB design.
Showrunners Randy Faucette, Tony Cosentino, and Lance Oliver of Better Boards Inc. had their hands full yesterday. It was a real family affair, with Randy's wife Angelisa manning a barista station in the "overflow" exhibitor room.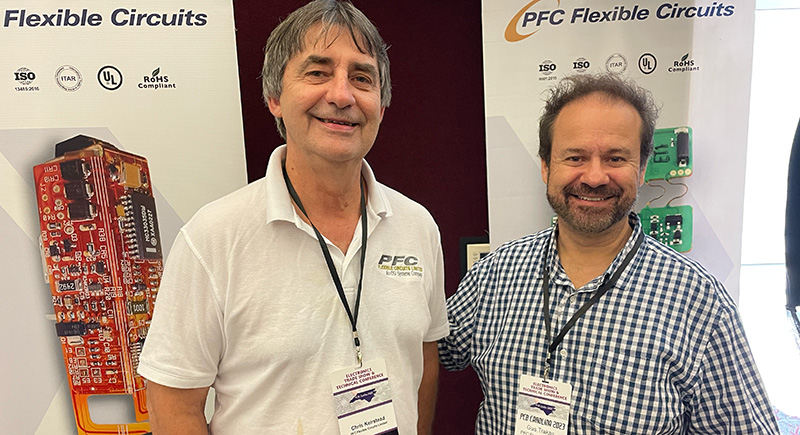 Where did all these attendees come from? The line for lunch and dinner looked what you'd see at DesignCon. But it was all well-managed, even with this increase in attendance.. Randy has this formula down.

One thing I noticed this year was a big jump in the number of students at the show. The kids I spoke to were really working the show, looking for internship opportunities and networking. Some of the freshmen EE students already know quite a bit about PCBs through the Makerspace at the Department of Electrical and Computer Engineering, which includes testing and soldering stations, a pick-and-place machine, and 3D printers.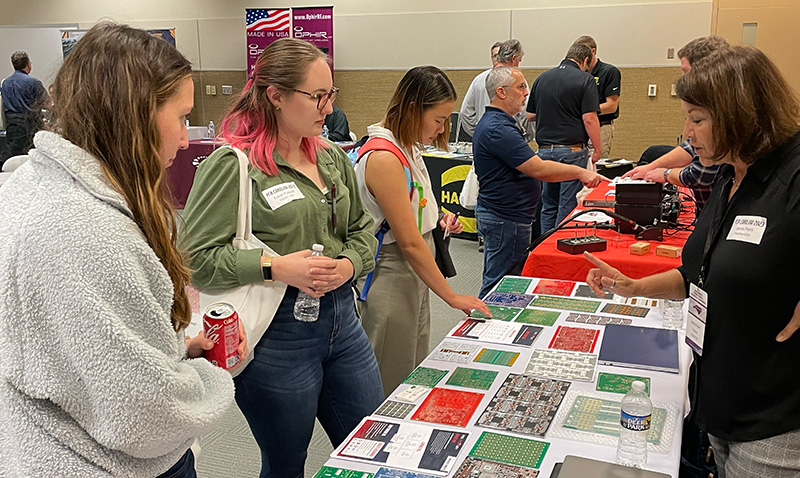 Is the "maker" movement helping to "make" PCBs cool again? Maybe. I was struck by what one EE student in Class of '27 said: "I need to know all about PCBs to do all of these other things I want to do." I told him there would be plenty of job opportunities for him. It's great to see so many young people interested in this industry, soaking up everything that we graybeards had to say. I think I was called "sir" 25 times yesterday; we are in the South, after all.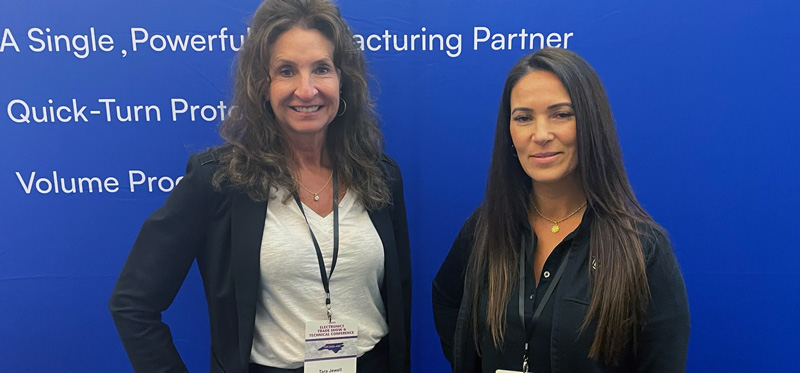 I don't know how Randy and the gang are going to handle next year's event. They don't want to move to a bigger venue because NC State has been so helpful every step of the way. Can they hold it outside under a giant tent? As I said, it's a good problem to have.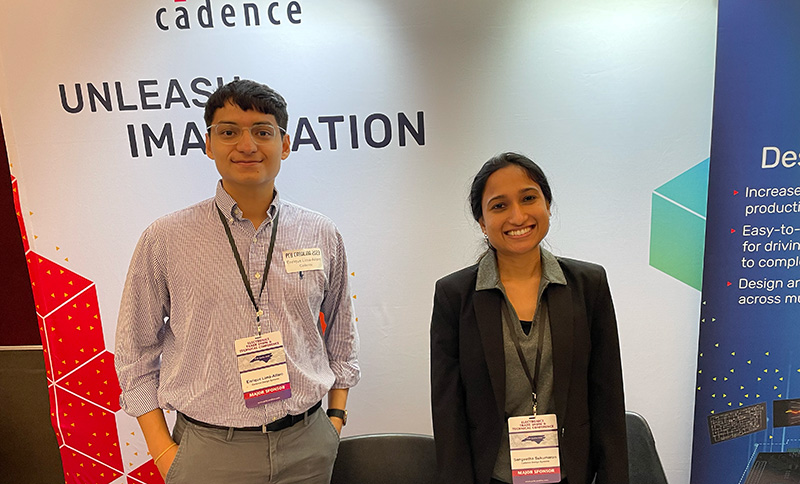 ---
Suggested Items
12/06/2023 | TrendForce
TrendForce's research indicates a dynamic third quarter for the global foundry industry, marked by an uptick in urgent orders for smartphone and notebook components.
12/05/2023 | Insulectro
Insulectro, the largest distributor of materials for use in manufacture of printed circuit boards and printed electronics, sadly announces the passing of company sales legend Neil Colgrove.
12/06/2023 | Ronald C. Lasky -- Column: Maggie Benson's Journey
A meeting is transpiring at Ivy University, analyzing the cost of ownership calculations between Excel's component placement machines and Pinnacle's. In his analysis, Hal "Halitosis" Lindsey, the gruff salesperson from Excel, has demonstrated how Excel machines have a lower cost of ownership. Ivy U. student Paul LaCroix agreed with this analysis, and then shared his explanation of how the more expensive Pinnacle machines have a better profitability potential.
12/05/2023 | Travis Kelly -- Column: American Made Advocacy
For this month's PCBAA Member Profile, the focus is on Hari Pillai, president, Technology Components, Sanmina. Hari says, "I think I've had a good dose of luck throughout my career. But beyond luck, I had a vision to become a general manager as far back as my undergraduate years. I made all my career decisions based on that. My evaluation criteria was always, "How does this opportunity get me closer to my goal?" Sometimes opportunities come from unexpected places."
12/06/2023 | Happy Holden -- Column: Happy's Tech Talk
Registration is one of the most important features for any PCB fabricator, but the capability for multilayers is a lot of work on the fabricator's part. CAM settings, multilayer lamination, X-ray analysis, AOI measurements, imaging capability, and drill accuracy all play an important part in this capability. Software and panel parametric coupons are important because they aid in registration performance.