Books

Featured Books

design007 Magazine

Latest Issues

Current Issue

Odd Geometries

In this issue, we discuss some of the challenges, pitfalls and mitigations to consider when designing non-standard board geometries. We share strategies for designing odd-shaped PCBs, including manufacturing trade-offs and considerations required for different segments and perspectives.

Simplification

On the subject of simplification, our expert contributors explain how to design PCBs without making them complex and over-constrained—whatever the level of technology. In addition, we discuss the effect your decisions and tradeoffs have on design complexity.

The Standards of Design

Our expert contributors discuss how PCB designers can utilize standards to save time and money, not to mention frustration. We also spotlight the newly updated version of the IPC Checklist, a handy guide that illustrates which standards cover which topics, from front-end design through assembly.

Columns

Latest Columns

||| MENU
Estimated reading time: 1 minute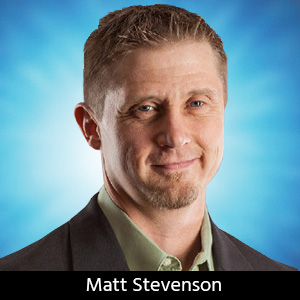 April 4, 2020
Connect the Dots: Increased Focus on Health and Wellness Transforms the PCB Industry
Can you imagine a time when people went jogging with nothing more than a self-winding wristwatch and a street map? How many of the gizmos in your doctor's office were there five years ago? What would your boss from 10 years ago say if you asked them to install a napping pod at the office?
Things have changed a lot. Our population is aging, living longer, and seeking to maintain a healthy quality of life in the process. In a job market that's been at full employment for years, employers are feeling the squeeze from rapidly evolving expectations surrounding workplace wellness and rising healthcare costs. These drivers are converging to create rapid change that is impacting the PCB industry in many ways.
Our increased focus on health and wellness drives technology advancement for personal devices and those used in the delivery of healthcare. This trend also drives both PCB production innovation and a long-overdue update of the employer/employee relationship.
Wearable technology was barely a thing five years ago. When we go for a run now, we expect detailed information about where we went and how our body performed. This health and wellness information must be reliable and easy to use during our workout. It also needs to be available to review and analyze later to see if we are reaching our goals. From the safety lights on the bicycle you ride to GPS tracking, sophisticated fitness monitors, and small-rugged video cameras that record fitness adventures, electronic devices are capturing more and more information even as they become smaller and lighter, as well as more durable and affordable.
To read this entire column, which appeared in the April 2020 issue of Design007 Magazine, click here.