Books

Featured Books

smt007 Magazine

Latest Issues

Current Issue

Economic Headwinds

This issue takes stock of the current economic outlook and how companies are using current conditions to move themselves through technological evolutions, workforce shifts, and financial changes. Even with these headwinds, there's forward progress to be made.

Attracting New Talent

To get different results in staffing, you must change how you define, promote and recruit your job opportunities. How do you become magnetic to high-quality early-career candidates?

Test and Inspection

Test and inspection methods are undergoing rapid change. In this issue, we consider the influence of AOI, AI, and human eyes. How exactly are these pieces of the puzzle changing the role of test and inspection?

Columns

Latest Columns

||| MENU
Estimated reading time: 1 minute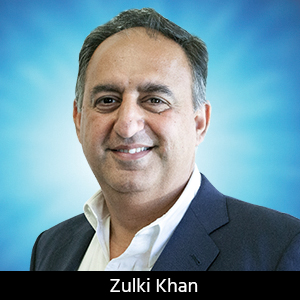 May 13, 2014
Tighter Scrutiny Needed for PCB Cleaning Agents
PCB cleanliness on the assembly floor is now getting more attention, due to tiny residues and contaminants being left on assemblies after new, advanced assembly processes. Cleaning methodologies, testing, analysis, and special chemistries are being taken to a new level to assure customers of ultraclean boards to avoid costly latent issues.
Board cleanliness is especially critical for mil/aero and medical applications. The right types (and amounts) of cleaning agents must remove flux residues to assure the integrity of processes such as bonding and conformal coating. During the coating process, if residues result in poor wetting or delamination, they can cause assembly failures and ultimately lead to field failures.
In today's assemblies, there are growing numbers of advanced packages like land grid arrays (LGAs), fine pitch BGAs, micro BGAs, micro CSPs, and the list goes on. Packages such as LGAs are flush to the board, and they have bumps, not balls or spheres, like BGAs.
If a small amount of flux remains trapped under the board's surface, it can change the characteristics of impedance, resistivity. This could also change what could have been a perfect eye diagram, and in general, change the optimal level of operation. Ultra cleanliness is even more critical if underfill or conformal coating is applied to a device.
It's difficult to clean such a device after the board has been processed. Therefore, assembly personnel have to be absolutely sure they've taken every possible measure to assure devices and boards are ultraclean. If residues are left in the conformal coating or underfill, then these contaminants are trapped inside the capsule and hinder device performance.

Read the full column here.


Editor's Note: This column originally appeared in the April 2014 issue of SMT Magazine.