Books

Featured Books

smt007 Magazine

Latest Issues

Current Issue

Economic Headwinds

This issue takes stock of the current economic outlook and how companies are using current conditions to move themselves through technological evolutions, workforce shifts, and financial changes. Even with these headwinds, there's forward progress to be made.

Attracting New Talent

To get different results in staffing, you must change how you define, promote and recruit your job opportunities. How do you become magnetic to high-quality early-career candidates?

Test and Inspection

Test and inspection methods are undergoing rapid change. In this issue, we consider the influence of AOI, AI, and human eyes. How exactly are these pieces of the puzzle changing the role of test and inspection?

Columns

Latest Columns

||| MENU
Estimated reading time: Less than a minute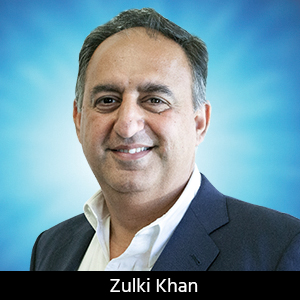 January 14, 2014
EMS Discovers Mature IC Technologies
Did you know that really new, up-to-the-moment PCB technologies are nesting on the doorstep of PCB assemblers? In fact, some of these technologies are very mature, but they're new to PCB assemblers.


For the past year or so, we've been talking about package-on-package (PoP) and 0.4 to 0.3-mm pitch BGAs as new technologies, and certainly a lot of OEMs are using them in their advanced products; others are quickly coming on board. But I'm not talking about those.


The ones I'm talking about are some more recent ones that EMS companies have recently discovered, while PCB technology has been evolving at such a rapid pace.
The technologies coming to our attention are:
Wire bonding;
Ribbon bonding;
Die bonding;
Extraordinarily fine-pitch 0.25-mm pitch BGAs; 
Buried resistance/buried capacitance; and
Chip on board or CoB.
Editor's Note: This column originally appeared in the December 2013 issue of SMT Magazine.