Books

Featured Books

pcb007 Magazine

Latest Issues

Current Issue

Finding Ultra

New demands on PCB fabrication, namely advanced packaging, ultra high density interconnect (UHDI), and new specialty materials, are converging, changing the landscape of our business. Is it time to start paying close attention to this convergence?

Developing a Strategy

A solid strategy is a critical part of success. This month, we asked some of the top industry leaders and business strategy "gurus" to share their thoughts on developing strategies.

Winning With TQM

In this issue, we explore how TQM has entered the DNA of continuous improvement disciplines, and the role leadership transformation plays in this. If you've ever competed against a TQM company, you understand their winning advantage.

Columns

Latest Columns

||| MENU
Estimated reading time: 7 minutes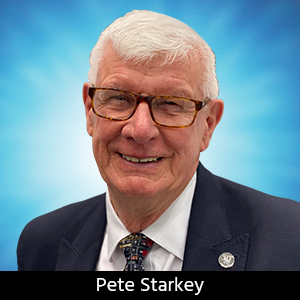 Connect:
Contact Columnist Form
Please register or login to your my I-Connect007 account to send a message to this columnist.
August 5, 2014
The Story Behind the News: ESA Approval at Invotec
On two occasions this year, Invotec, Europe's leading manufacturer of time-critical, high-technology PCBs, proudly announced its achievement of European Space Agency approval, initially for sequential rigid circuits and more recently for sequential flex-rigid circuits.
Aware of the extremely high standards demanded by ESA, and that very few PCB fabricators have ever been successful in gaining approval, I took the opportunity to visit Invotec Managing Director Tim Tatton at the company's Tamworth, UK, headquarters to learn about the challenges his team had faced and overcome during the qualification programme, and the commercial benefits that were being realised as a result of their efforts.
Pete Starkey: Hello, Tim. It's good to see you again and congratulations on your achievement!
Tim Tatton: Thanks, Pete, and welcome back--you'll see a few changes since your last visit. Nothing stands still! We are continuing our investment programme to keep ahead of the technology, rationalising the shop-floor layout and installing a complete new laboratory facility.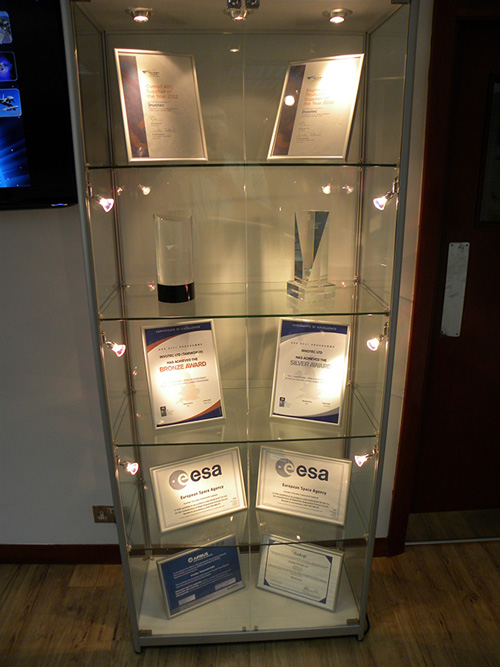 Starkey: That will make an interesting story for another day, but I would like to talk specifically about your ESA qualifications: What was involved in attaining them and what they add to your scope as a PCB manufacturer? I looked on the ESA website--there aren't many on their approved suppliers list, several approvals are expired or suspended, and you seem to be out on your own in terms of your capability.
Tatton: That's true, and we estimate sequential rigid and sequential rigid-flex technologies represent about 70% of the European requirement for space PCBs. The overall market value is estimated to be of the order of 10 million euros, significant for specialist European manufacturers, but not so attractive to the major North American or Far Eastern volume fabricators in view of the service levels involved. The other ESA-approved manufacturers in mainland Europe don't have our level of capability; they're smaller than us and are arguably too dependent on the space market, which can be very cyclical.
Our long-standing identity in the aerospace and defence sector has always been a differentiator, and we are recognised for our focus on niche areas: Very high technology, extremely high quality standards, and an extraordinary level of service. But the demands of the space industry go far beyond those of, for example, civil aviation.

Page 1 of 3